Jackknifed semi hits police car, IDOT truck on Kennedy Expressway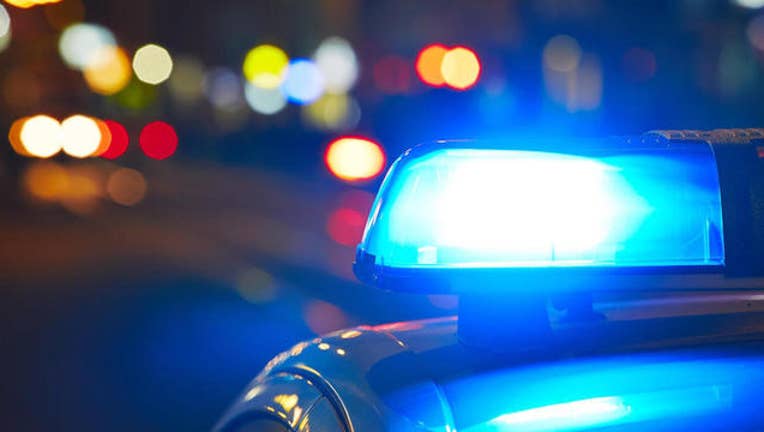 CHICAGO (Sun-Times Media Wire) - A semi truck jackknifed and struck an Illinois State Police squad car and an Illinois Department of Transportation truck early Wednesday on the Kennedy Expressway on the Northwest Side.
The crash happened about 5:10 a.m. in the outbound lanes of I-90/94 near Addison, according to Illinois State Police.
The semi jackknifed and both the squad car and IDOT truck were involved in the crash, police said. The IDOT driver was taken to a hospital with minor injuries and no other injuries were reported.
All outbound lanes of the expressway were temporarily closed to traffic. As of 7:15 a.m., traffic was getting by in the left lane.