Jason Van Dyke moved out of Cook County Jail to Rock Island County Jail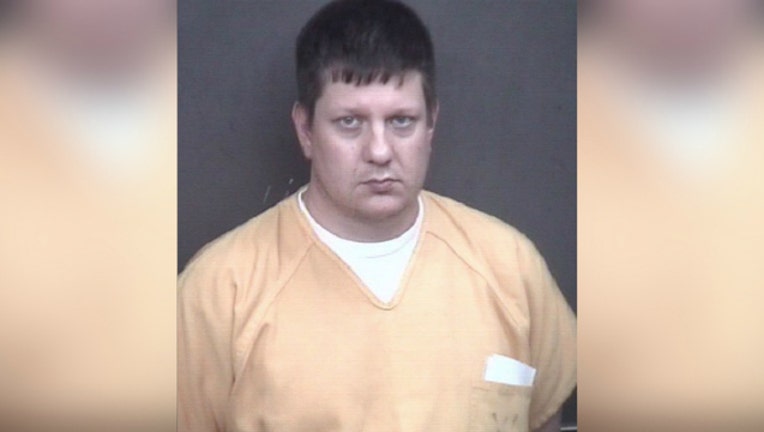 article
CHICAGO (Fox 32 News) - Former Chicago Police Officer Jason Van Dyke was moved out of Cook County Jail to Rock Island County Jail Tuesday while he awaits sentencing in the shooting death of Laquan McDonald.
Rock Island County Jail is a three hour drive west of Chicago. Van Dyke is reportedly being held in protective custody out of the jail's general population.
High-profile detainees or inmates who are cooperating witnesses are often moved out of the Cook County Jail for their own safety as part of an agreement the jail has with other jails.
Van Dyke was convicted of second-degree murder Friday in the 2014 shooting of a black teenager that was captured on shocking dashcam video that showed him crumpling to the ground in a hail of 16 bullets as he walked away from police.
On Monday, Van Dyke's defense attorney said he expects the former officer to be sentenced to three years in prison.