JetBlue offering $49 fares during 2-day flash sale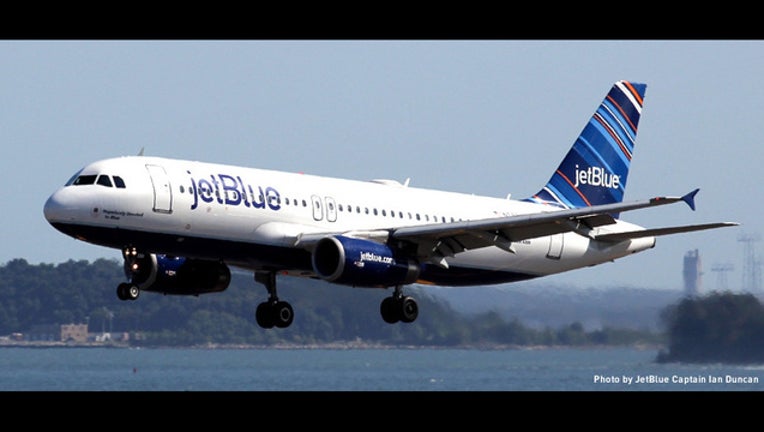 The sweetest deal this Halloween season may not be all the free candy.
JetBlue is offering one-way fares for as low as $49 during its "Trick or Retreat" promotion. The offer is valid for domestic destinations, including $49 flights from Southern California to San Francisco and $99 flights from New York to sunny Florida. For skiers, there's a $186 fare from Boston to Denver.
Unlike other seasonal flash deals, this sale covers a longer travel window with flights available from Nov. 4 through Feb. 10, 2016.  Flights can not be booked for Friday and Sunday travel and there are also blackout dates during the popular holiday travel times of Thanksgiving, Christmas and New Year's.
What's the catch? There's less than 24 hours left in the two-day booking period. The sale ends Oct. 21 at midnight.