Job pulled for wife of Chicago cop charged with murder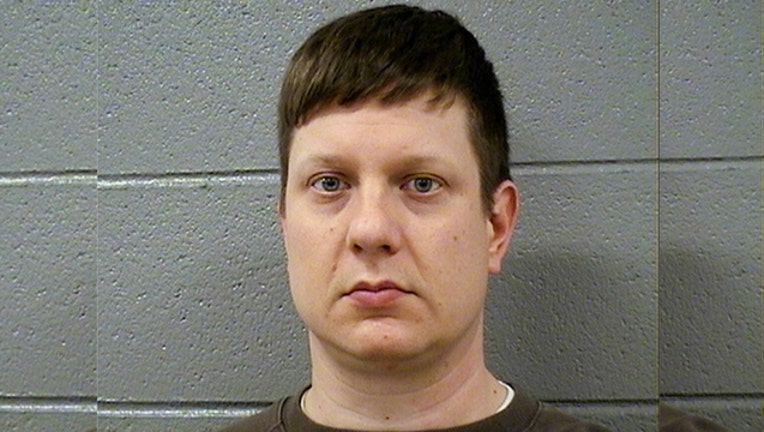 article
CHICAGO (AP) - The wife of a white Chicago police officer charged with murder after shooting a black teen 16 times has been told she shouldn't train for a job working in the Cook County jail.
Tiffany Van Dyke's husband, Jason Van Dyke, faces murder charges in Laquan McDonald's death. She tells the Chicago Tribune she was to begin training last week to be a correctional officer. She said she'd already quit jobs and bought expensive uniforms and equipment to start the four-month training.
A top aide to Cook County Sheriff Tom Dart says Tiffany Van Dyke's start date was delayed over safety concerns she would face working in the jail due to her husband's high-profile case.
McDonald's death sparked a Justice Department investigation of Chicago police that found years of civil rights violations.
___
Information from: Chicago Tribune, http://www.chicagotribune.com