Joe's on Weed St. among 11 venues nationwide sued for copyright infringement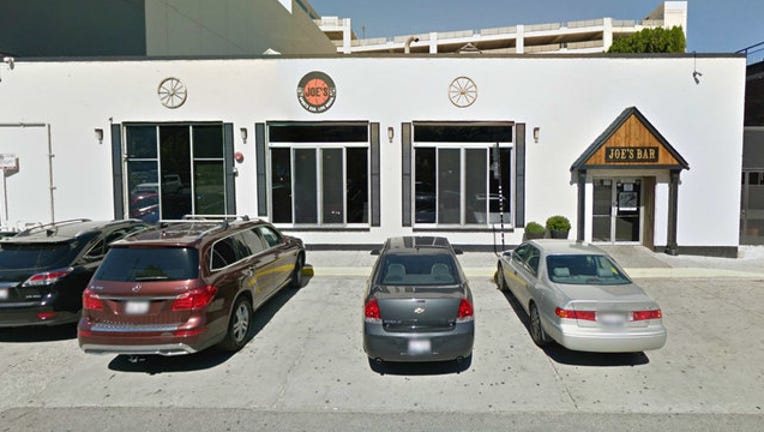 article
CHICAGO (Sun-Times Media Wire) - A popular Near North Side bar is among 11 venues across the country cited for alleged copyright infringement, the American Society of Composers, Authors and Publishers announced Thursday.
According to the official statement from ASCAP, Joe's on Weed St. is among 11 venues which will be sued for copyright infringement, the Chicago Sun-Times is reporting.
Legal action has been initiated "against bars and restaurants nationwide, arising out of the unauthorized public performance of its members' copyrighted musical works," ASCAP said.
"… each of the establishments sued today has decided to use music without compensating songwriters. By filing these actions, ASCAP is standing up for songwriters whose creative work brings great value to all businesses that publicly perform their music," ASCAP executive vice president of licensing Vincent Candilora said in the statement.
A spokesperson for Joe's on Weed St. had "no comment" when reached Thursday by the Sun-Times.
Here is the list of venues cited:
Bolton Street Tavern (Marlborough, MA);
Casa Calabria at the Ocean Manor Resort (Ft. Lauderdale, FL);
Club Skye (Tampa, FL);
Far West (Dallas);
Joe's on Weed Street (Chicago);
Jones Creek Café and Oyster Bar (Baton Rouge, LA);
Louie's Lakehouse (Southwick, MA);
Shamrock (New Orleans);
The Airport Lounge (Milwaukee);
The Barking Dog (Bethesda, MD); and
The Greene Turtle (Aberdeen, MD).
Other Chicago-area venues have been sued by ASCAP in the past for similar allegations. Lawsuits claiming copyright infringement were filed in 2015 against Fatpour in Wicker Park and Kirkwood Bar in Lake View. In February 2016, Sony and BMI filed a copyright infringement lawsuit against Piece Brewery & Pizzeria in Wicker Park.
Thursday's ASCAP statement went on to say:
"Any business using copyrighted music has the opportunity to obtain permission to do so lawfully through a simple license, which covers the entire ASCAP repertory of over 10.5 million musical works. The average cost for bars and restaurants amounts to less than just $2 per day for the right to play an unlimited amount of music."
ASCAP represents more than 625,000 independent songwriters, composers and music publishers. Licensing fees are paid out as royalties.