Judge agrees to delay trial of former US Rep. Mel Reynolds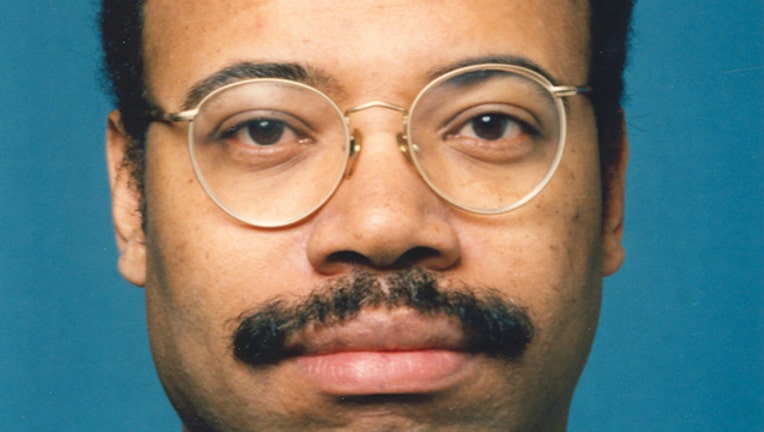 CHICAGO (AP) - A federal judge has granted a request from former Illinois Congressman Mel Reynolds to delay his upcoming trial on misdemeanor tax charges.
U.S. District Judge Gary Feinerman on Tuesday agreed to delay the trial scheduled to begin on June 20, after Reynolds said he "was absolutely not prepared." A federal prosecutor didn't object. No new trial date has been set.
Reynolds, who remains jailed, is representing himself. He says he's been unable to research his case on the jail's lone antiquated computer and has had little time in the law library.
Reynolds is accused of failing to file tax returns from 2009 to 2012.
The Harvard graduate and Rhodes Scholar resigned from Congress in 1995, after being convicted of statutory rape. He was later convicted on charges including concealing debts.