Judge declines to give grandmother custody of Heather Mack's girl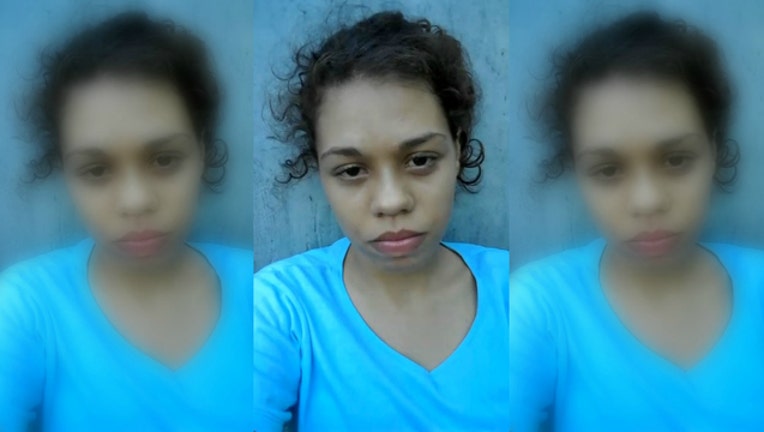 article
SUN-TIMES MEDIA WIRE - A Cook County judge declined to rule Friday on whether the grandmother of Heather Mack's child could get custody of the girl, who is soon turning 2, but Kia Washington said she will continue to fight to bring the child back to the U.S., the Chicago Sun-Times is reporting.
Mack's daughter, Stella, was born in a prison in Bali, Indonesia, where Mack is serving a 10-year sentence for her role in the murder of her mother, Sheila von Wiese-Mack. Stella's father, Tommy Schaefer, is serving an 18-year sentence for bludgeoning von Wiese-Mack to death with a fruit stand at a luxury hotel in Bali in 2014.
Under Indonesian law, Stella could remain with her mother in prison until the age of 2. Her birthday is March 17. Schaefer's mother, Kia Washington, had asked a judge handling a civil case over von Wiese-Mack's $1.5 million estate to grant her custody of Stella.
But at a hearing Friday in Cook County, Judge Neil Cohen said he is charged with determining whether Mack is responsible for her mother's death, for purposes of allowing Mack to inherit her mother's estate, not child custody.
"I'm not going to decide a thing about Stella," Cohen told lawyers for Washington. "She's merely damage from this, collateral damage. I'm deciding whether Heather can take" her mother's estate.
Outside the courtroom, Washington said she would file a new petition for custody of Stella in probate court within hours, and had not given up her bid to bring Stella home.
"I may be a grandmother, and I don't have a lot of rights," she said. "But I can be a voice for my granddaughter."
Vanessa Favia, Mack's lawyer, said that a local family in Bali is willing to care for Stella while Heather finishes her sentence.
"She wants her to stay in Bali," Favia said.