Judge gives reduced terms to two men who got life as juveniles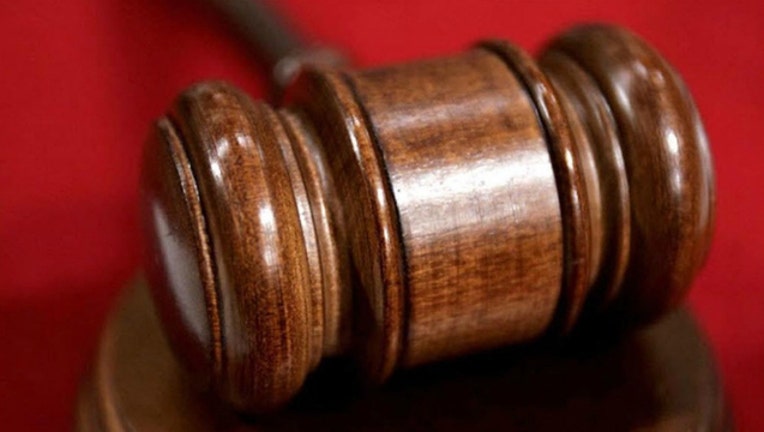 article
CHICAGO (AP) - Two men sentenced as juveniles to life in prison without parole for a Chicago fatal drive-by shooting may now have a chance at parole.
Darnell Foxx was 15 in 1997 when he fatally shot 24-year-old Salada Smith and 21-year-old Joshua Thomas in a drive-by shooting. Foxx's cousin, Javell Ivory, was 17 and armed, but didn't fire during the incident.
Cook County Judge Michael Obbish on Monday resentenced Foxx to 73 years in prison after conviction. He gave Ivory 54 years.
Both Foxx and Ivory have already served nearly 20 years. Foxx could be out of prison in 18 years. With good behavior, Ivory can be out in eight years.
Dozens of Illinois prisoners are being resentenced after the U.S. Supreme Court ruled that giving juvenile offenders mandatory life sentences without the chance of parole is unconstitutional.