Judge will give lawyers some of Laquan McDonald's juvenile records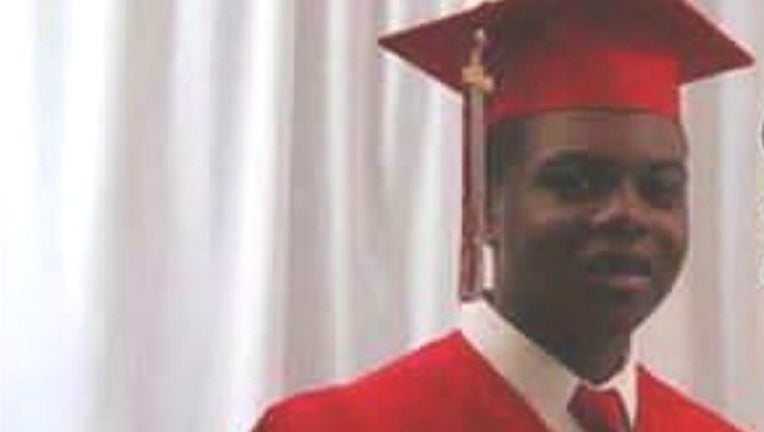 article
CHICAGO (SUN TIMES MEDIA WIRE) - A Cook County judge on Tuesday said he will turn over to lawyers Laquan McDonad's juvenile records except those pertaining to the teen's mother and sister, the Chicago Sun-Times is reporting.
Judge Vincent Gaughan said he will review the material and rule later on whether the records are relevant in the murder trial of Chicago Police Jason Van Dyke.
Van Dyke's attorneys have been twice denied the Illinois Department of Children of Family Service records by a Juvenile Court judge. They have since asked Gaughan to reconsider Judge Patricia Martin's past decisions.
Meanwhile on Tuesday, defense attorneys on Tuesday filed a motion to dismiss the murder indictment.
After spending an hour and a half in Cook County Judge Vincent Gaughan's chambers for an "informal case management session," prosecutors and defense attorneys emerged.
Gaughan did not rule on the motion.
Van Dyke, 38, is accused of shooting 17-year-old McDonald 16 times in October 2014, but wasn't charged until last year, after a harrowing video of the incident, filmed by a dashboard-mounted camera, was released, prompting protests across the country.
Van Dyke is expected back in court on Feb. 3.