Jury Rules Against Woman Suing Her 12 Year Old Nephew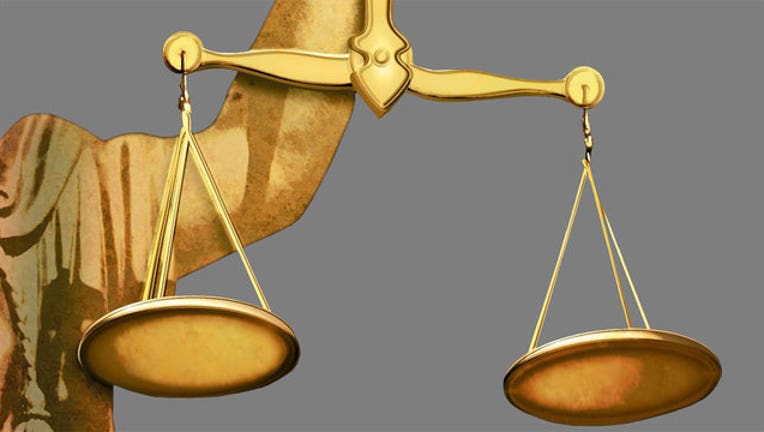 article
BRIDGEPORT, Ct. - They say kids will be kids. But one New York woman now claims the actions of her 12 year old nephew have forever changed the quality of her life. That being the case she saw fit to sue him for $127,000.
Unfortunately a Connecticut jury didn't see eye to eye with the woman and after 25 minutes of deliberation they ruled against her. 
As stated in an article in the CTPost, this all started four years ago when Jennifer Connell, a human resources manager in Manhattan, attended her then 8 year old nephew, Sean Tarala's birthday party. According to testimony from the case, the boy greeted his aunt by jumping into her arms. The pair fell to the ground in a tumble. 
Connell claimed she didn't mention her injury, a broken wrist, at the time of the party because it was his birthday. But that afterwards her life took a turn for the worse. 
"I live in Manhattan in a third-floor walk-up so it has been very difficult," she said. "And we all know how crowded it is in Manhattan."
She also claimed the injury had impacted her social life.
"I was at a party recently, and it was difficult to hold my hors d'oeuvre plate," she said.
Sadly the jury didn't buy the fact that an exuberant 8 year old could be held accountable for his actions as Connell's attorney recommended. Instead they sided with Sean in that the only thing he was guilty of was giving his auntie a hug.