Justice report suggests changes to reduce prison population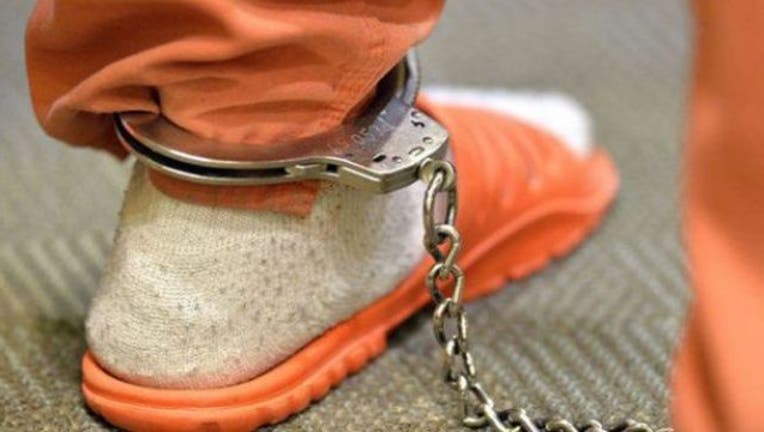 article
SPRINGFIELD, Ill. (AP) — A commission created by Illinois Gov. Bruce Rauner recommends reducing prison populations with a focus on treatment, curbing racial bias and emphasizing rehabilitation with punishment.
The Criminal Justice Reform Commission made 13 recommendations in its final report delivered to Rauner on Tuesday.
The commission suggests increasing post-prison services in communities with high numbers of ex-inmates. It says training for prison employees on racial and ethnic bias is important. And sentencing guidelines should be reworked to emphasize constructive community rehabilitation while holding offenders accountable.
Rauner announced a 2015 plan to reduce prison population by 25 percent over a decade. It's down 10 percent since then but prisons still hold 43,000 inmates in space designed for 32,000.
Rauner says he will review the report and will sign a justice-reform plan lawmakers approved Tuesday.