Kane County driving instructor charged in sexual assault of student
KANE COUNTY, Ill. - Bail was set at $50,000 for a Kane County driving instructor suspected of sexually assaulting one of his students in 2021.
Paul Bocska, 56, of the 2000 block of Marlowe Boulevard in St. Charles, was released from custody after he posted $5,000, or 10% of his bail, shortly after appearing in court Friday, according to Kane County State's Attorney Jamie Mosser.
Bocska has been charged with 13 felonies including criminal sexual assault and aggravated criminal sexual abuse, Mosser said in a statement.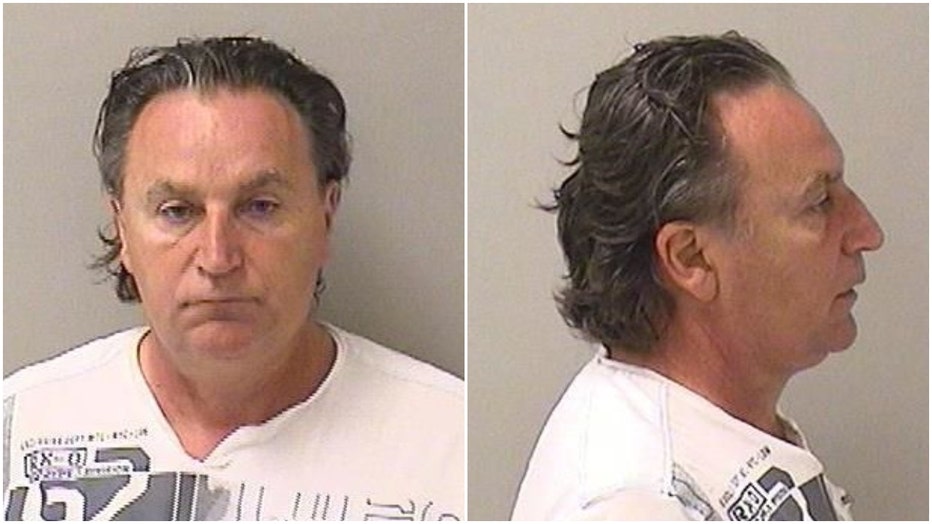 Paul Bocska (Kane County states attorneys office)
Bocska was a driving instructor with Drive Now Driving School in St. Charles when he allegedly had sexual contact with one of his students who was under the age of 18 between April and May 2021, Mosser said.
After posting bail, Judge Salvatore LoPiccolo ordered Bocska to have no contact with the victim and no unsupervised contact with anyone younger than 18-years-old, Mosser said.
SUBSCRIBE TO FOX 32 ON YOUTUBE
He is scheduled to appear in court again on June 16.
St. Charles police are still investigating and ask anyone with information to call their Investigations Division at 630-377-4435, or leave an anonymous tip at 866-378-4267 or StCharlesIL.gov/report-crimedrug-tip.