Kane County man sentenced for 2014 strangulation death of his wife after learning of affair
KANE COUNTY, Ill. - A Geneva man who strangled his wife to death in 2014 after he discovered she was having an affair was sentenced to 30 years in prison on Monday.
A Kane County judge found 55-year-old Shadwick R. King guilty in August for the first-degree murder of his wife, Kathleen King, in July 2014 after waiving his right to a jury trial.
According to prosecutors, Shadwick King asphyxiated Kathleen King at their home shortly after 6 a.m. on July 6, 2014, after he learned she was "emotionally involved with another man."
He then placed his wife's body on the Union Pacific Railway tracks near the 200 block of Briar Lane and Esping Park on Geneva's East Side, prosecutors said.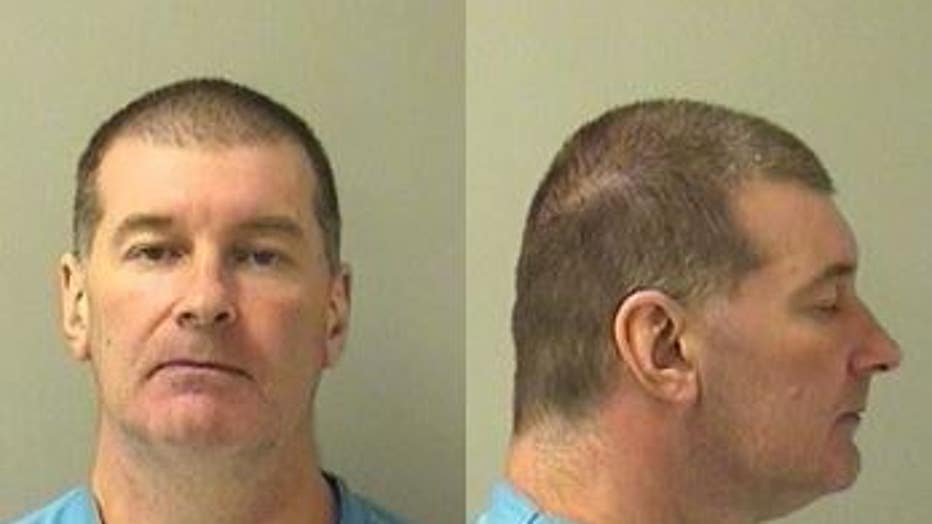 Shortly after 6:30 a.m. that day, a Metra conductor saw Kathleen King's body on the tracks, and notified police.
In March 2015, a jury found Shadwick King guilty of first-degree murder in Kathleen King's death.
He was originally sentenced to 30 years in the Illinois Department of Corrections, but the Illinois Appellate Court Second District cited concerns with an expert witness, nullifying the jury's verdict, the state's attorney's office said.
SUBSCRIBE TO FOX 32 ON YOUTUBE
On Monday, Judge John A. Barsanti upheld the original sentence of 30 years in prison after a new trial was ordered.
"In the 8½ years since Shadwick King's horrendous act, police and prosecutors have been vigilant in their pursuit of justice for Kathleen. Kathleen's family has remained patient, gracious and kind despite their unimaginable grief," said Jamie Mosser, Kane County state's attorney.
Shadwick King is required to serve his full sentence, and will receive credit for time already served, according to prosecutors.