Kanye West says he's 'moving back to Chicago and never leaving again'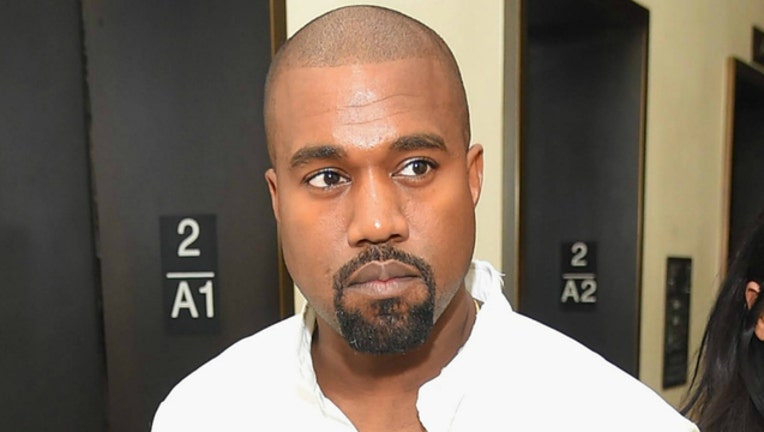 article
Chicago native and rapper Kanye West is coming home, again.
Kanye West announced Monday night that he's moving back to his hometown for good. The announcement came at an event in the city with Chance the Rapper.
Video posted to Twitter shows the rapper saying he's "moving back to Chicago and never leaving again." The crowd at the event cheered and chanted Kanye's name after he made the announcement.