Kendrick Lamar explains why he called out white fan for rapping N-word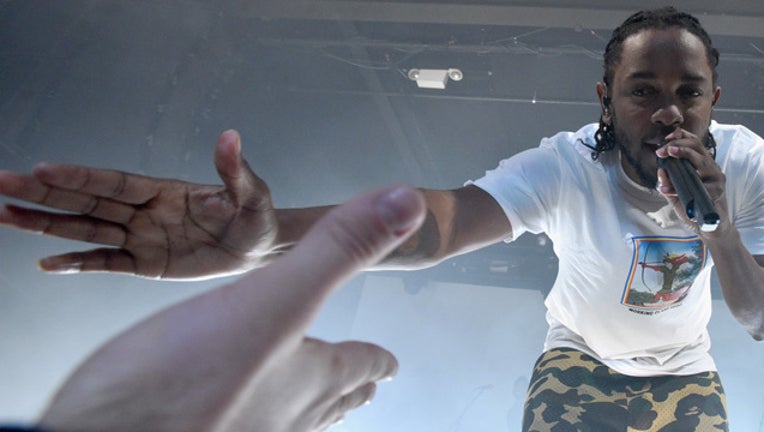 article
Kendrick Lamar is speaking up about the N-word a month after calling a white female fan out for not skipping the word as she sang along to one of his songs on stage at an Alabama music festival.
In a Vanity Fair profile published online Thursday, Lamar requested that fans just 'let [him] have this one word.' "Let me put it to you in its simplest form," Lamar told the publication. "I've been on this earth for 30 years, and there's been so many things a Caucasian person said I couldn't do."
He continued, "Get good credit. Buy a house in an urban city. So many things—'you can't do that'—whether it's from afar or close up. So if I say this is my word ... please let me have that word."
Last month, a white fan did not skip the N-word while rapping Lamar's 2012 hit "M.A.A.D. City" after he invited her on stage to rap with him at the Hangout Festival in Gulf Shores. 
Read more on FOX NEWS.