Kid vandals, ages 7 to 11, raid day care, cause extensive damage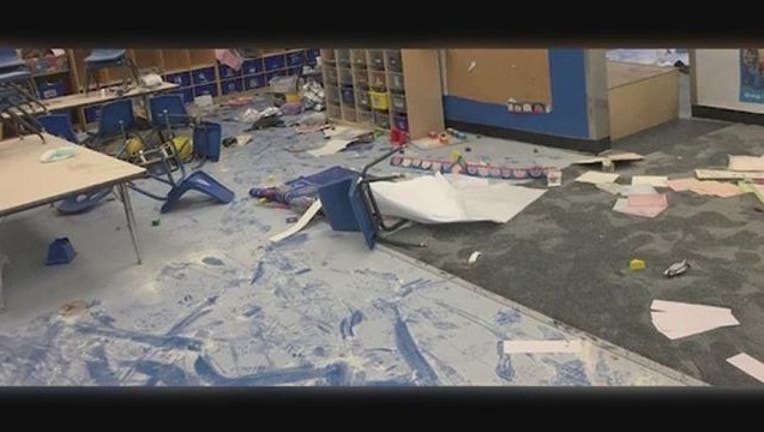 article
FOX NEWS - Four boys and a girl, ages 7 to 11, have been arrested after trashing a day care center in Southern California and causing $25,000 worth of damage.
The trail of destruction by the pre-teen vandals shuttered the San Pedro Child Development Center for a week, Fox 11 Los Angles reported Saturday. A Haz-Mat team participated in the clean-up.
The youngsters were arrested and the case turned over to the Juvenile Division of the Los Angeles County District Attorney's Office, the station reported.
"They did some really serious damage and, unfortunately, we found out that they're very young assailants which just brings another level of heartbreak to this whole thing," said Julie Huerta, president of the Harbor Area YWCA which runs the day care center. The children served by the center range in age from 6 week to 4 years old.