Kidnapped toddler reportedly reunited with father: police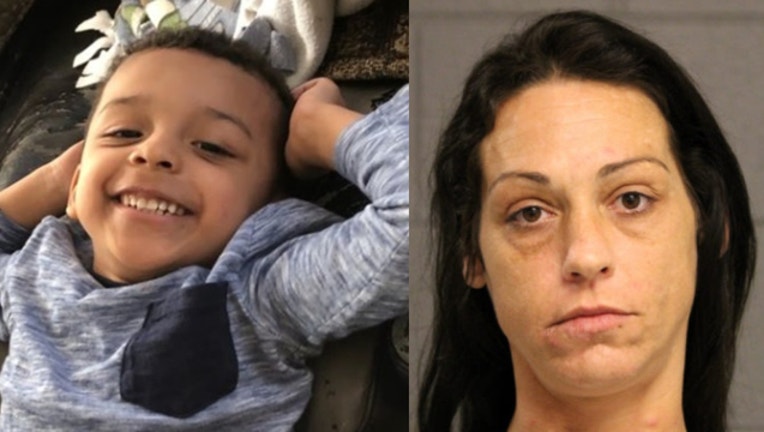 CHICAGO (SUN TIMES MEDIA WIRE) - Police confirmed a 3-year-old boy who was abducted Thursday from West Town has been dropped off with his father.
Police were notified Friday morning that 3-year-old Ashby Moore may have been returned to his father, Chicago police said.
Ashby Moore was last seen at 6:48 a.m. Thursday with his babysitter Nicole Carver, 36, in the 900 block of West Washington, police said in an alert. Carver is suspected of abducting the boy.