Killer of Chicago honor student finally apologizes to victim's parents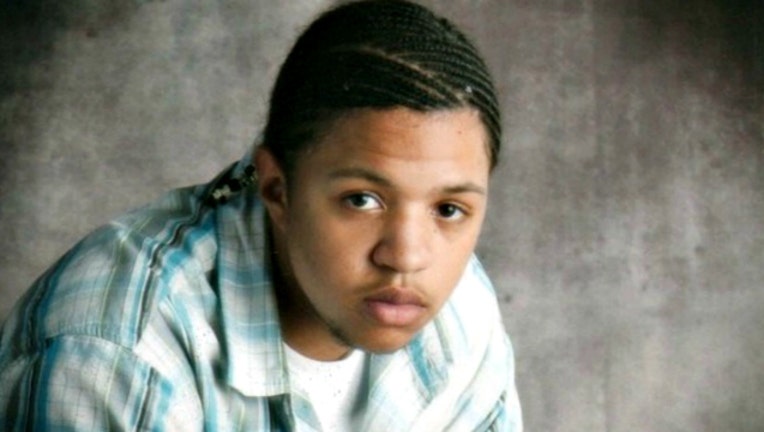 article
Their son died a hero trying to shield teenagers on a CTA bus from gunfire. But Blair Holt's parents are still seeking justice a decade later.
They were back in a courtroom on Wednesday.
"It's very painful, it's very tearful, it's very emotional, it's psychologically exhausting," said dad Ronald Holt.
Eight years after Blair Holt's killer, Michael Pace, was sentenced to 100 years in prison. Pace, along with the victim's parents, were back in court so he could be sentenced again. Holt, a 16-year-year-old honor student, took a bullet in the chest on a CTA bus trying to shield other teens from Pace's gunfire. Pace, who was also 16, was angry over a girlfriend's breakup. His original sentence was thrown out due to inappropriate remarks by the sentencing judge, so Holts parents had to show up again and describe the anguish of losing their only child.
"I see his friends now, they're 27 years old, they're living their lives, they're married, they have children, they graduated from college, they're working, you know, that's something I'll never have," mom Annette Nance-Holt said.
Defense lawyers offered evidence of the defendant's troubled childhood, describing how Pace could not learn to read, was sexually abused and used by older gang members in what was called dogfighting by children.
After prosecutors and the defense rested, it was finally Michael Pace's turn and for the first time in ten years, he offered an apology.
Pace, wiping away tears, told the victim's parents, "I offer an everlasting apology." And that he would give up his own life, if it would bring Blair back. The Holts were not impressed.
"I expected some form of theatrics, emotional theatrics, from Mr. Pace, I wasn't surprised," Holt said.
"Now you feel like you need to tell us you're sorry. Well I'm sorry doesn't bring Blair out of a grave. It doesn't make me feel any better at all," mom said.
Defense attorneys asked for a sentence near the minimum of 32 years, the maximum would be 100.
Judge Matthew Coghlan, who did not handle the original sentencing, says he'll announce Pace's new sentence on January 9.