Killer who raped, murdered little girl in 1988 ID'd by DNA, police say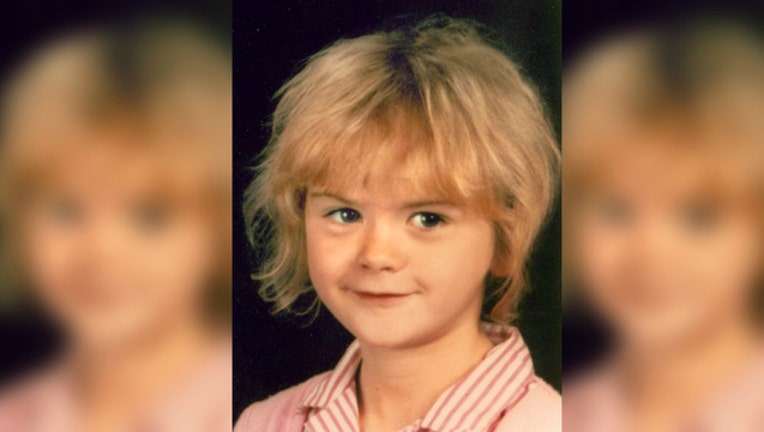 article
FORT WAYNE, Ind. (AP) -- Police have arrested a man in the 1988 slaying of an 8-year-old Indiana girl.
Authorities say John Miller of Grabill agreed to speak with police Sunday in Fort Wayne and made incriminating statements about abducting, assaulting and killing April Tinsley. An affidavit released by the Allen County prosecutor says investigators have DNA evidence linking Miller to the girl.
A recent search of Miller's trash helped police make a DNA match. Charges could be formally filed this week. It wasn't immediately known if Miller has a lawyer who could comment on the arrest.
April's body was found in a ditch, about 20 miles (32 kilometers) from her Fort Wayne neighborhood, three days after she disappeared in April 1988.
April's family left Fort Wayne in 1991 but returned five years ago.