Lake County Jail inmate charged with soliciting murder of witness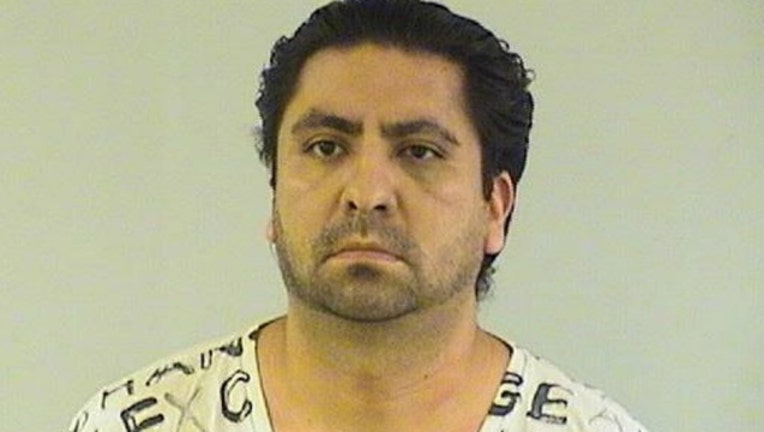 article
WAUKEGAN (Sun-Times Media Wire) - A Lake County Jail inmate has been charged with trying to hire someone to murder a witness in his case.
The Lake County Sheriff's Gang Task Force learned on June 21 that 34-year-old Jonathan Velasquez was trying to arrange the murder for hire, according to a statement from the sheriff's office. They immediately began an investigation.
Velasquez, of the 0-100 block of Sandhurst Road in Mundelein, was being held at the jail on a $350,000 bond for a criminal sexual assault charge out of Mundelein, the sheriff's office said. During the investigation, he took multiple steps toward hiring someone to kill a witness regarding the charges against him.
He eventually made formal arrangements to pay more than $1,000 to an individual he believed would murder the witness, according to the sheriff's office. However, the "hitman" was actually an informant working with detectives.
Velasquez was charged Thursday with a Class X felony count of solicitation for murder, the sheriff's office said. His bond was set at $1 million during a hearing Friday and his next court date was scheduled for July 9.