Illinois man found guilty of stealing $18,700 through deception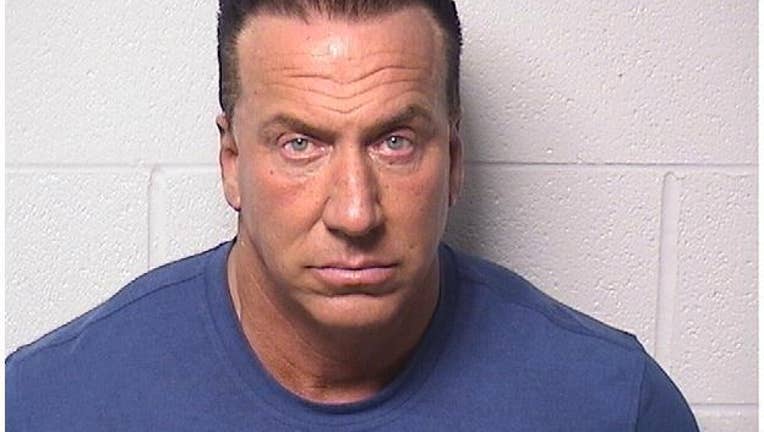 article
LAKE COUNTY, Ill. - A man was found guilty Friday for stealing over $18,000 from several victims.
Ricky Dugo, 55, was found guilty on one count of theft by deception for stealing $18,700.
According to prosecutors, Dugo choreographed a well-thought-out scheme to take others' money over the years. In this specific case, he never planned on paying the victim back.
Dugo was charged in April 2021 after three victims filed criminal complaints to local authorities and he was indicted in May 2021. He was also indicted in Jan. 2022 on separate charges of theft, money laundering and deceptive practices relating to another victim.
SUBSCRIBE TO FOX 32 ON YOUTUBE
Dugo still has three remaining cases in Lake County that are pending dates for trial.
"This is a good day for the victims of this offender's long-running scams. Our Special Investigations Division did an excellent job supporting our prosecutors - together, they are starting the process of securing justice for these good people who lost money to this scammer and con artist," said Lake County State's Attorney Eric Rinehart.
During Dugo's bench trial, a judge heard from five state witnesses, including other victims whom Dugo deceived and from whom he took money, prosecutors said.
Dugo was released in April 2021 after posting bond. His bond was revoked after being convicted. A sentencing hearing is scheduled for March 17.
Theft by deception has a sentencing range of three to seven years and is a probationable offense.