Lake County sheriff's deputies save man from overdosing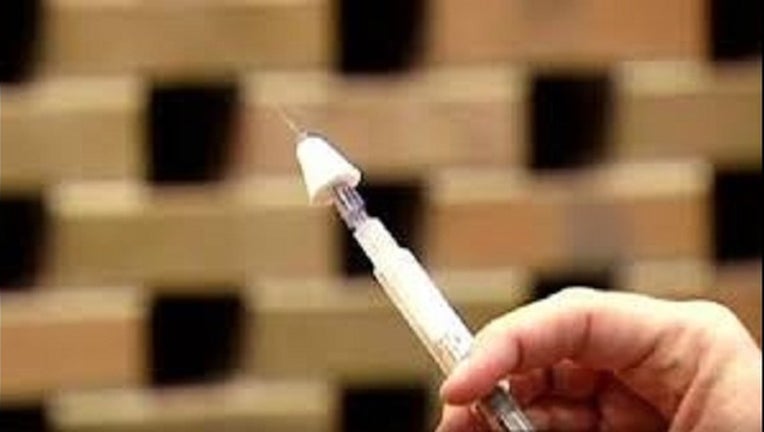 article
GRAYSLAKE (SUN TIMES MEDIA WIRE) - Lake County sheriff's deputies saved a man from a drug overdose Friday afternoon in north suburban unincorporated Grayslake.
Deputies responding at 1:17 p.m. to a call of an overdose at a home in the the 33600 block of North Evergreen Drive found a 22-year-old man unconscious and barely breathing in the basement, according to a statement from the Lake County sheriff's office.
Drug paraphernalia was found near the man, indicating opioid use, police said.
Deputies administered two doses of Naloxone to the man and when paramedics arrived, they also administered a dose of the medication, police said. The man started breathing normally, became conscious and was taken to the hospital, where he is expected to recover.
"This is another example of young life almost lost to an opioid overdose, which is becoming all too common," Sheriff Mark Curran said in the statement. "The Lake County Sheriff's Office has saved the lives of more than 15 people overdosing on an opioid, but we need the community's support to put an end to this continuing pattern."