Lake County sheriff's deputy injured attempting to make arrest in Round Lake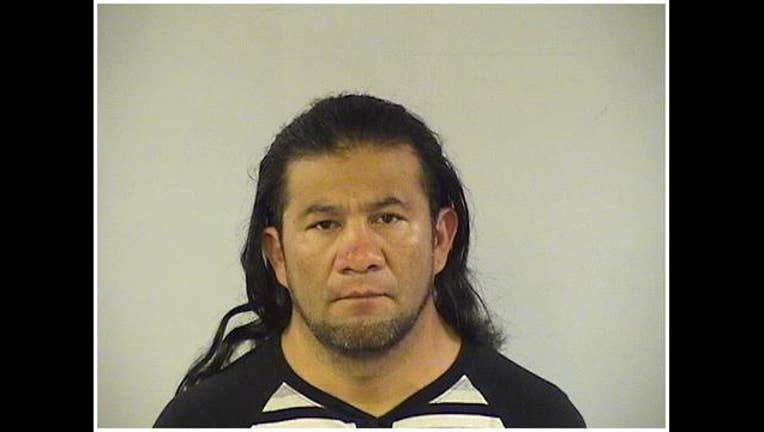 article
ROUND LAKE, Ill. (STMW) - A Lake County sheriff's deputy was injured trying to arrest a man who was holding his girlfriend against her will while barricaded inside a north suburban home Tuesday night.
Deputies responded about 10:30 p.m. to a fight at David Martinez-Sanchez's home in the 24600 block of West Passavant Avenue in unincorporated Round Lake, according to a statement from the Lake County sheriff's office
Martinez-Sanchez had battered his ex-girlfriend and a man, police said. His ex-girlfriend was being held  by Martinez-Sanchez in the home, and when deputies tried to go in the front door, he pushed back on the door to keep them from entering, closing the door on a deputy's hand.
Deputies then tried to enter the home through the back door, but Martinez-Sanchez barricaded it with furniture, police said. They eventually went in through a window and arrested him.
The deputy suffered several fractures to his hand and was taken to Condell Medical Center in Libertyville, where he will undergo surgery.
Martinez-Sanchez, 44, was charged with aggravated battery to a peace officer, unlawful restraint, two counts of domestic battery, resisting arrest resulting in injury, all felonies, according to the  sheriff's office. He also faces misdemeanor charges of obstructing a peace officer and resisting arrest.
He was ordered held on a $100,000 bond Wednesday, authorities said. He is next scheduled to appear in court Nov. 10 in Waukegan.