Lake Villa father charged with physically, sexually abusing his own child
LAKE VILLA, Ill. - A Lake Villa man is facing multiple charges for sexual and domestic violence crimes against his own child. 
Police say Ariel Carrasco, 46, was arrested Wednesday after his child, who is under the age of 13, told school officials of past physical and sexual abuse at their home. 
Officers responded to the school to interview the child and other family members. 
The Department of Children and Family Services was called, and further interviews were done at the Lake County Advocacy Center and lasted into the night.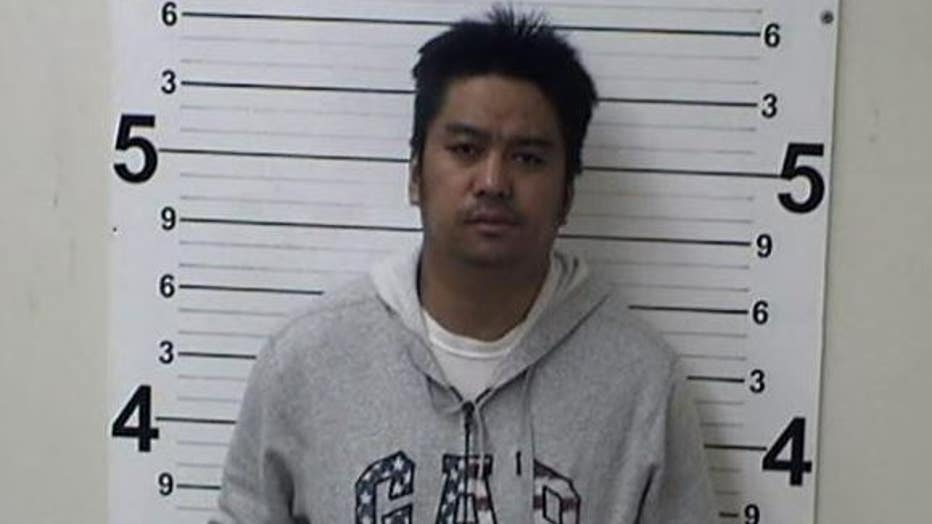 Ariel Carrasco (Lake Villa Police)
Police say Carrasco made very "concerning statements" when asked about the allegations made against him. He was later arrested. 
He was charged with three counts of predatory criminal sexual assault of a child, two counts of aggravated criminal sexual abuse and two counts of domestic battery.
Carrasco was taken to the Lake County Jail ahead of his bond hearing scheduled for Thursday.