Lakeland man scams $7 billion in Jesus' name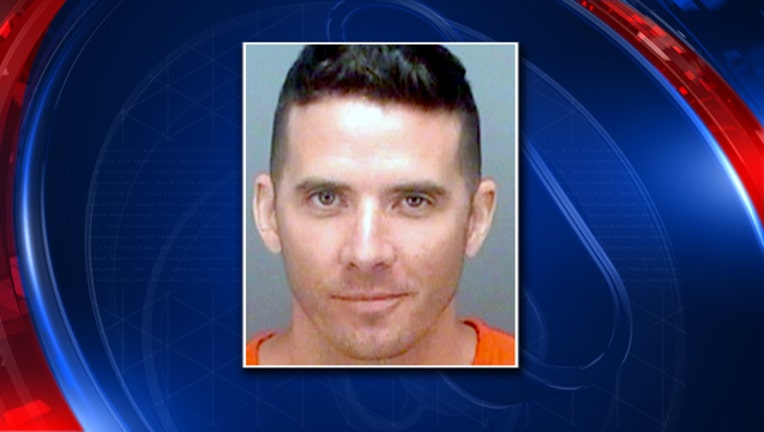 article
LAKELAND (FOX 13) - An unemployed Polk County man admitted to making $7 billion in fraudulent online payments, but said he did it because Jesus Christ created wealth for him, according to court records. 
Investigators interviewed John Michael Haskew in December after a payment processing company noticed large payments being made to a bank account from a "large, nationally renowned financial institution." Those payments totaled around $7 billion, which were paid to the account over a two-day period. 
Detectives tracked Haskew using the IP address, which was linked to the account with the payment processing company, to his home in Lakeland.
Haskew told investigators he was "self-taught" in the banking industry and taught himself how to make the transactions. Detectives say he admitted to making transfers totaling around $3 billion.
Haskew said he had a very good reason for carrying out the scheme.
According to court documents Haskew said, "that Jesus Christ created wealth for everyone. Using this scheme, Haskew believed that he could obtain the wealth that Jesus Christ created for him and that belonged to him."
The logic was not good enough for state and federal attorneys, however.
Haskew pleaded guilty to making false or fraudulent statements to a department or agency of the United States, which carries a maximum of fiver years in prison and fine of $250,000.