Las Vegas security guard to get subpoena to testify, report says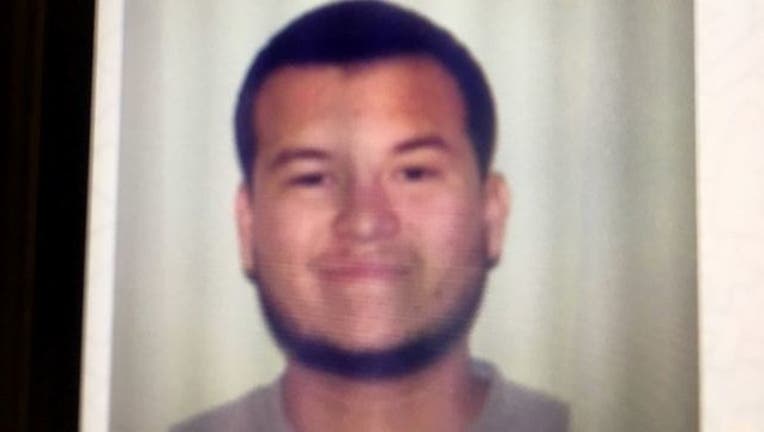 article
FOX NEWS - The Mandalay Bay security guard who is being eyed as a key witness in the Las Vegas shooting will receive a subpoena to testify on the timeline and other circumstances surrounding the attack, according to local media.
Jesus Campos will be given the subpoena by an attorney for Rachel Sheppard, a 26-year-old from California who was shot three times in the attack, KSNV reported Monday.
The station also reported that a judge ruled Monday that lawyers in civil lawsuits will be allowed to inspect the grounds of the Route 91 Harvest music festival, where the attack occurred.
As of Monday, Sheppard and five other plaintiffs – two in Nevada and three in California – have filed lawsuits related to the attack, according to the New Yorker.
Sheppard's lawsuit is against MGM Resorts International, the owners of Mandalay Bay, Live Nation, a bump stock maker and gunman Stephen Paddock's estate.
"I flew like three feet," she told the New Yorker, describing how she was hit in the chest and abdomen by the bullets raining down on the festival. "I mean, I just flew like a fish, just straight back."