Lawmakers OK plan to study lead in Illinois drinking water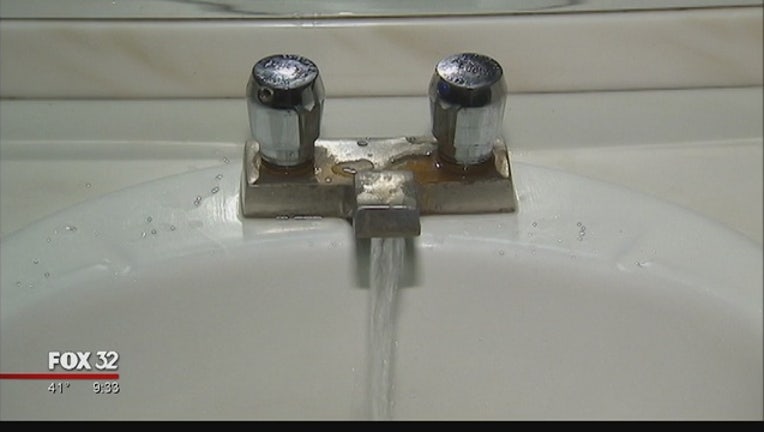 article
SPRINGFIELD, Ill. (AP) - Illinois lawmakers have approved a plan that would require better monitoring of lead levels in the state's water supplies.
The resolution requires the state's Environmental Protection Agency to conduct a study of lead in Illinois' drinking water and publish results online. The agency would present a final report to Gov. Bruce Rauner and the state Legislature by Dec. 31.
The Senate unanimously approved the plan Tuesday.
Republican Rep. David McSweeney, one of the resolution's sponsors, says the study should be a priority because of the water crisis in Flint, Michigan.
According to U.S. EPA data, at least 31 Illinois water systems exceeded the federal lead standard at least once since Jan. 1, 2013.
___
HJR153: http://ilga.gov/