Lawmakers testify, complain about working on Capitol Hill: Lousy food, low pay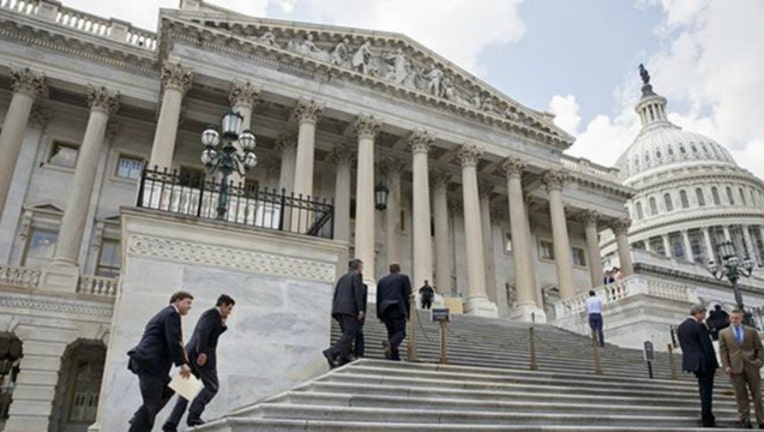 article
Capitol Hill is a terrible place to work -- That's the lasting impression one might have after listening to lawmakers this week discussed the budget for Congress at a House Appropriations Subcommittee hearing.
The following: are some of complaint and concerns the lawmakers debated at the session:
-- Low wages for aides
-- How crummy and expensive the food is in the cafeterias.
-- The vulnerability of House garages to a terrorism attack.
- How security precautions make it a pain for staff to navigate the workplace.
-- The need to update the electronic voting system in the House chamber (Keep in mind that an accurate tabulation of voting on the House is the quintessence of the entire enterprise).
-- Nobody knowing how many lawmakers carry firearms into the Capitol complex, perhaps increasing safety risks.
-- The convenience store in the Longworth House Office Building and in women's restrooms.
-- Whether women should be charged for the aforementioned feminine hygiene products in the House.
Florida Rep. Debbie Wasserman Schultz, the top Democrat on the Legislative Branch Appropriations panel and chairwoman of the Democratic National Committee, posed multiple questions to acting House Chief Administrative Officer Bill Plaster at the hearing about the availability of tampons and sanitary napkins.