Lawsuit: Teen killed by Chicago police posed no threat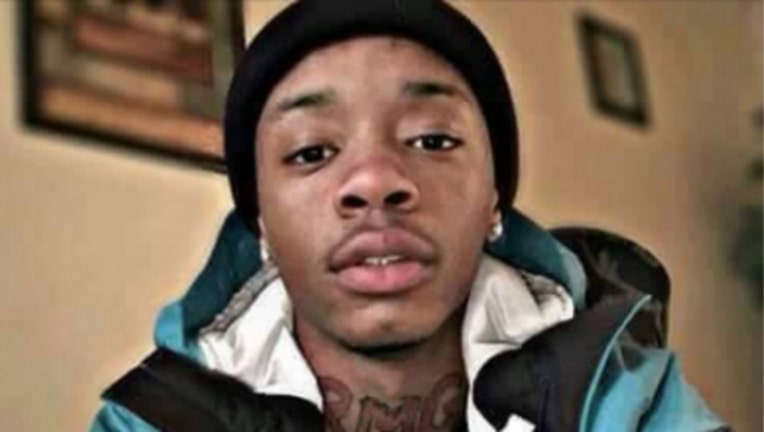 article
CHICAGO (AP) - The mother of a black teenager fatally shot this week by Chicago police is suing the city and two officers.
The federal lawsuit filed Wednesday says 16-year-old Pierre Loury "presented no threat" as he was chased by officers and that police shot "without lawful justification."
Police say Loury fled from a car suspected of involvement in another shooting. They say an officer fired after Loury turned and pointed a gun.
Attorney Andrew Stroth represents Loury's mother. He says an April 13 report from a mayoral task force supports the lawsuit's claims of racial bias among police. The report concluded Chicago police have "no regard for the sanctity of life" regarding "people of color."
Law department spokesman Bill McCaffrey says city attorneys haven't seen the filing and can't comment.