Lawyers contribute to congressional campaign of judge's son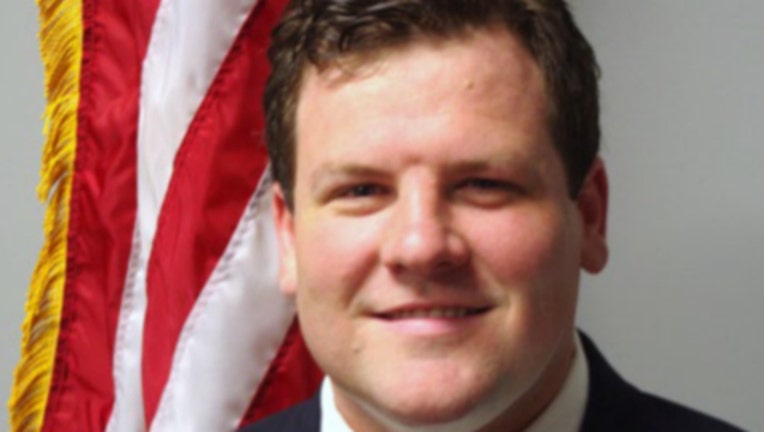 article
BELLEVILLE, Ill. (AP) - A newspaper analysis has found that Illinois U.S. House 12th District candidate C.J. Baricevic has gotten most of his campaign funding from attorneys who work in the Belleville-based court system headed by his father.
The St. Louis Post-Dispatch reports that Baricevic has received more than $246,000 from lawyers and others associated with more than 70 law firms. One of those firms has donated more than $37,000 through its lawyers and employees.
The Democratic candidate's father, 20th Judicial Circuit Chief John Baricevic, disputes any connection between his position and attorneys donating to his son.
C.J. Baricevic says the support from lawyers comes from him being a partner in the Belleville law firm Chatham and Baricevic.
C.J. Baricevic is attempting to unseat incumbent Republican U.S. Rep Mike Bost of Murphysboro.
___
Information from: St. Louis Post-Dispatch, http://www.stltoday.com