Life in prison for 'king' of the Imperial Insane Vice Lords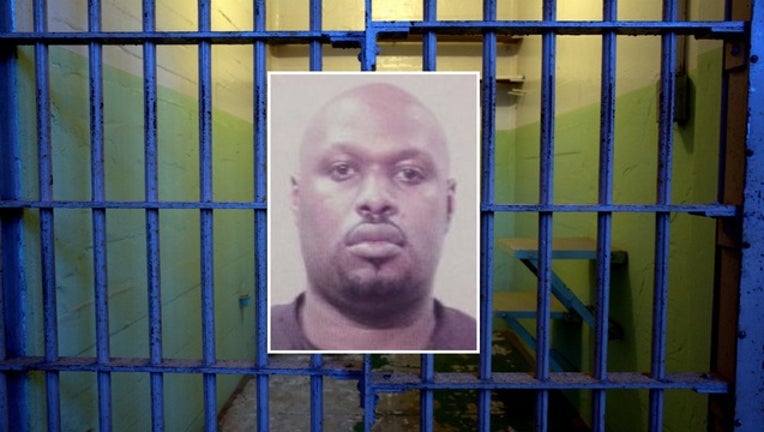 article
CHICAGO (Sun-Times Media Wire) - The biggest mistake Nathaniel Hoskins ever made was returning to Chicago.
That's what the former "king" of the Imperial Insane Vice Lord street gang told a federal judge Thursday — moments before she sentenced him to life in prison, the Chicago Sun-Times is reporting.
"I am not a monster," Hoskins told U.S. District Judge Elaine Bucklo. "Nor am I a menace to society."
But Bucklo said it was clear Hoskins led a violent and murderous West Side drug conspiracy, and he made the decision to do so at age 42 when he returned to Chicago from Las Vegas. Her sentence sent Hoskins' emotional family members fleeing from Bucklo's courtroom, crying out and embracing each other in the hallways of the normally staid Dirksen Federal Courthouse.
Bucklo convicted Hoskins last summer along with Julian "Light Bright" Martin and Torrie King of a racketeering conspiracy involving the drug market at Thomas and Keystone. The Vice Lords had long warred with the Four Corner Hustlers over territory divided by Pulaski, according to federal prosecutors. He was among 33 people charged with participating in the narcotics enterprise in 2013. He was arrested at O'Hare Airport that fall as he tried to leave for Nevada.
The judge previously sentenced King to just over 19 years in prison. Martin has not been sentenced. Nor has Joseph Faulkner, the so-called Vice Lord "prince" convicted separately in December.
Police have said they suspected Hoskins controlled about 250 gang members in Chicago and was trying to bring smaller gangs on the West Side under his control. He received most of his revenue from drug operations here but was allegedly dabbling in illegal pharmaceutical sales in Nevada too, according to authorities.
Federal prosecutors said Hoskins fled to Las Vegas to avoid prosecution for the 1993 murder of Jerome Luscious in Chicago. He returned to Chicago after the former king of the Vice Lords died, and after the 1993 murder case was dismissed, they said.
Prosecutors said Hoskins ordered the murder of Four Corner Hustler Marcus Hurley in April 2011. Hurley was fatally shot as he left a convenience store near the Vice Lords' main drug market a few days after a Four Corner Hustler took a shot at a Vice Lord.
Hoskins got on the phone with one of his highest ranking lieutenants the day after Hurley's shooting and allegedly said that he "put that sh— into effect and it went down."
The so-called "king" also helped hide Hurley's killer — Andre "Teardrop Thuggish" Brown — in a west suburban Red Roof Inn after the shooting, prosecutors said. Brown was shot to death on June 2, 2012.
"The seriousness of defendant's crime cannot be overstated," Assistant U.S. Attorney Rajnath Laud wrote in a court filing. "He led a violent street gang that controlled a neighborhood through terror. He ordered the murder of Marcus Hurley based solely on the perceived association of Hurley with a rival gang. After the murder, he boasted about ordering it to his fellow gang members and sheltered the murderer."