Lisle school maintenance worker stole Adderall from nurse's medicine cabinet: prosecutors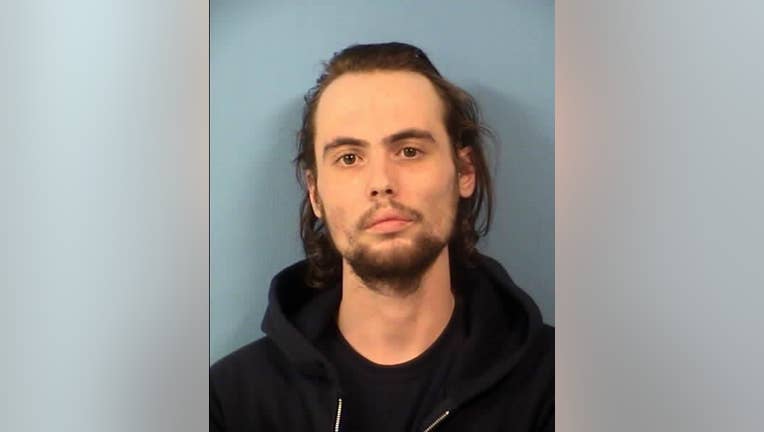 article
LISLE, Ill. - Bond has been set for a suburban school maintenance worker who is accused of stealing students' prescription medications from the school nurse's medicine cabinet. 
Daniel Westerhoff, 26, of Lisle, has been charged with burglary from a school.
At about 4:45 p.m. Sunday, Westerhoff allegedly entered the nurse's office at Lisle Jr. High School, unlocked the medicine cabinet and took prescription Adderall that was kept in the medicine cabinet for students at the school.
Prosecutors say that the alleged thefts came to light after authorities became aware of the missing medications.
Following an investigation, authorities determined that Westerhoff took 10 to 12 pills.
DOWNLOAD THE FOX 32 CHICAGO APP FOR BREAKING NEWS ALERTS
"It is alleged that not only did Mr. Westerhoff betray the trust placed in him by school officials, students and parents, his actions also denied students of their necessary prescription medication," said DuPage County State's Attorney Robert B. Berlin.
He was taken into custody from the school without incident on Tuesday. 
Bond was set at $75,000 for Westerhoff.