Lollapalooza will not be music to the ears of downtown motorists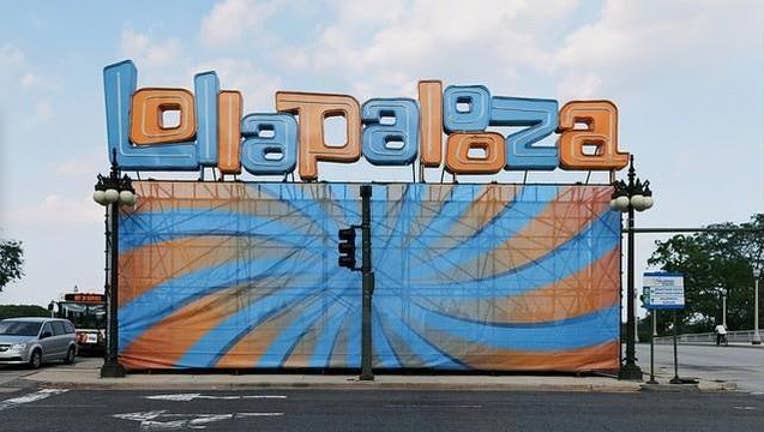 article
One of the most popular concert events of the summer is coming up next week to Grant Park, which can only mean large crowds and major road closures in the downtown area.
Adding to the traffic woes next week will be a world championship soccer match at Soldier Field.
The sold-out Lollapalooza music festival in Grant Park doesn't even start until Friday, July 31, but roads in the Grant Park area have already been closed for festival set-up, and more closures are scheduled for next week, according to the Office of Emergency Management and Communications.
Balbo from Lakeshore Drive to Columbus is closed and won't reopen until Thursday, Aug. 6.
Closures taking effect next week include:
—Balbo from Michigan to Columbus, closed from Wednesday, July 29, through the afternoon of Monday, Aug. 3;
—Jackson from Lake Shore Drive to Columbus, closed from Wednesday, July 29, through Wednesday, Aug. 5;
—Columbus from Monroe to Roosevelt, closed from 9 a.m. on July 29 through 4 p.m. on Aug. 3; and
—Congress from Columbus to Michigan, closed from July 29 through 4 p.m. Aug 3.
To add to the congestion next week, Soldier Field is hosting the Manchester United vs. Paris Saint-Germain International Champions Cup soccer match at 8 p.m. Wednesday, July 29.
Drivers are advised to plan accordingly and expect delays through the week.