Louisiana mother arrested for whipping sons who burglarized home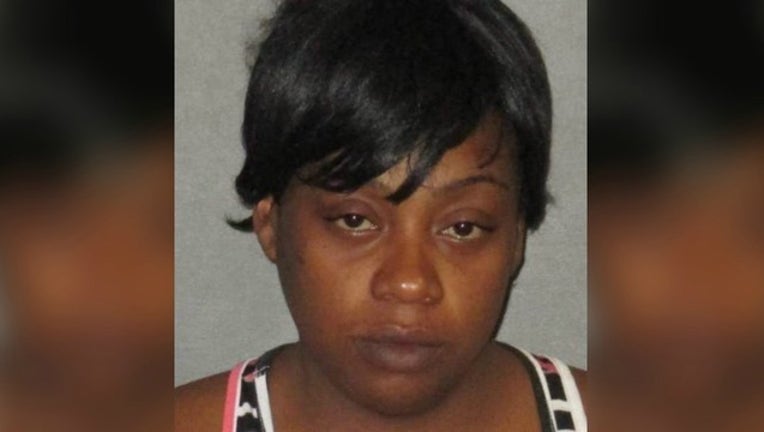 article
(FoxNews.com) - A Louisiana mother was jailed for whipping her three sons with an electrical cord after learning that they robbed items from a neighbor's house.
30-year-old Schaquana Spears is now grief-stricken after her six kids were taken away and sent to live with their grandmother until Spears goes through the legal process.
Spears said that her children, ages 2-13, mean everything to her and she only wanted to show them what they did was wrong. She also said she punished her kids the way her own mother taught her.
"It's been hell," Spears told WBRZ, after being bailed out. "I never could imagine that trying to be a good mother would end me up in jail with a criminal record like I'm a predator out to hurt my kids who I live for. That's my world. Everything revolves around them. Everything I do is for my kids."
Read the full story on FoxNews.com.