Macy's Releases Black Friday Deals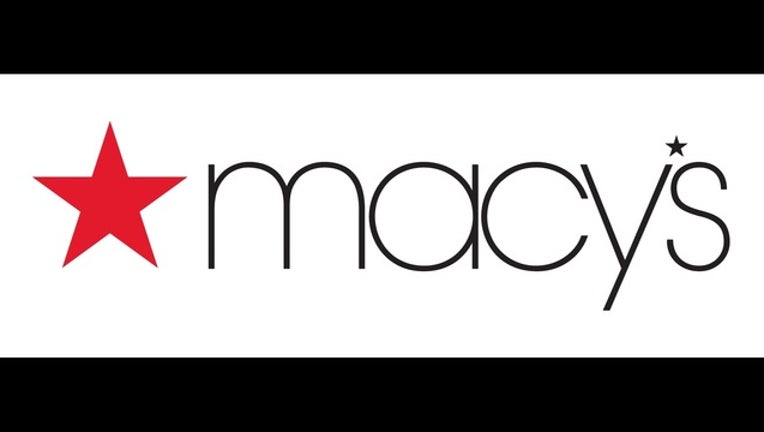 article
Atlanta - Are you ready for some holiday shopping? We have our first look at holiday doorbusters that you'll be fighting for. 
Macy's is one of the first retailers to release Black Friday deals this year, with shopping starting on Thanksgiving Day. Most of Macy's 700 stores will open at 6 p.m. on Thanksgiving with doorbuster deals that include: 
$39.99 – Charter Club Cashmere Crewneck or V-Neck Sweaters
60 percent off Women's Wool and Down Coats
$149 – 3/8 ct. t.w. True Miracle® Diamond Earrings in 14k White Gold
50 percent off all Junior Collections, including American Rag, XOXO, Material Girl, BCX, Jessica Simpson and more 
$9.99 – Your Choice: Bella Toaster Oven, Electric Skillet, Espresso Maker or Deep Fryer; Black & Decker Rice Cooker; Presto Griddle, Cuisinart Hand Mixer or Stick Blender (After Rebate)
70 percent off Memory Foam Pillows and Toppers
Several retailers have made headlines this year by announcing they'll be closed on Thanksgiving, including outdoor retailer REI and TJ Maxx. 
UPDATE - The site BestBlackFriday.com claims to have the shopping inserts for Macy's Thanksgiving and Black Friday sales. We can't promise they are real, but you can check them out. 
Macy's Black Friday Ad: http://bestblackfriday.com/ads/macys-black-friday
Macy's Thanksgiving Ad: http://bestblackfriday.com/ads/macys-thanksgiving