Male attempted to lure girls in Galewood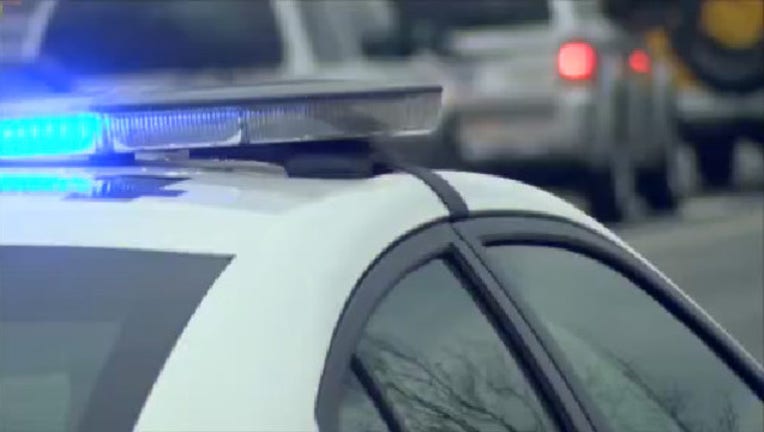 CHICAGO (Sun-Times Media Wire) - Police are warning of an attempted child luring Friday afternoon in the Galewood neighborhood on the Northwest Side.
A group of girls were outside a school about 3:45 p.m. in the 6300 block of West Bloomingdale Avenue when a male approached in a light blue mini van, Chicago police said.
After approaching the girls, the male said "Hey your grandma told me to pick you up," police said. The girls then ran away.
Anyone with information should call Area North detectives (312) 744-8200.