Man, 19, charged with burglarizing Aurora fire station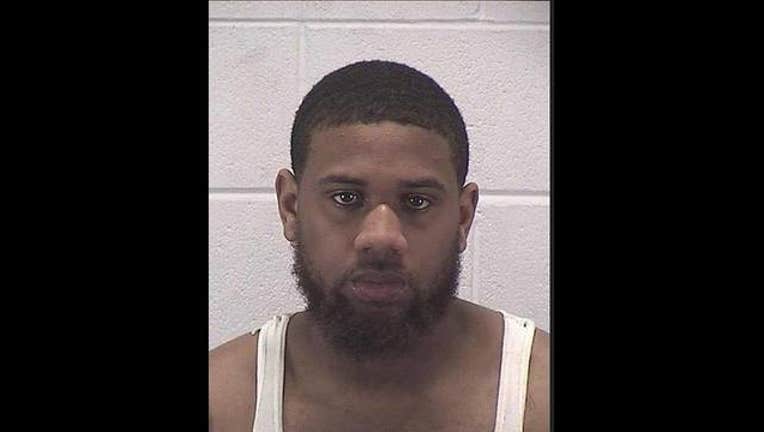 article
AURORA (Sun-Times Media Wire) - A 19-year-old man was charged with breaking into a fire station last week in west suburban Aurora and stealing a firefighter's backpack.
Cameron L. Duke, of Aurora, was charged with a felony count of burglary, according to Aurora police.
About 4:30 p.m. July 2, fire crews left Aurora Fire Department Station 8, 3770 McCoy Drive, to respond to emergency calls, leaving the firehouse empty, police said.
When they returned about a half hour later, one of the firefighters noticed that his backpack had gone missing from his bunk, police said. The bag contained personal items that were valued at $450.
About 1:50 p.m. the following day, officers responded to a single-vehicle crash in the 300 block of Gregory Street, police said. When they arrived, the officers found Duke behind the wheel of his 2006 Chevrolet Impala and learned that he'd crashed into an unoccupied, parked Toyota Corolla after failing to negotiate a turn.
An officer noticed a "strong odor of burnt cannabis" coming from Duke's car as he questioned him about the crash, police said. After Duke agreed to a search of the car, the officer found the stolen backpack in his back seat. Some of the items that were stolen from the fire station were still in the bag.
Duke, who refused medical treatment at the scene, was then taken into custody, police said. He was also cited for failure to reduce speed to avoid an accident.
Investigators believe Duke entered a door that firefighters left unlocked while they were responding to the emergency calls, police said.