Man, 64, killed in Burnham fire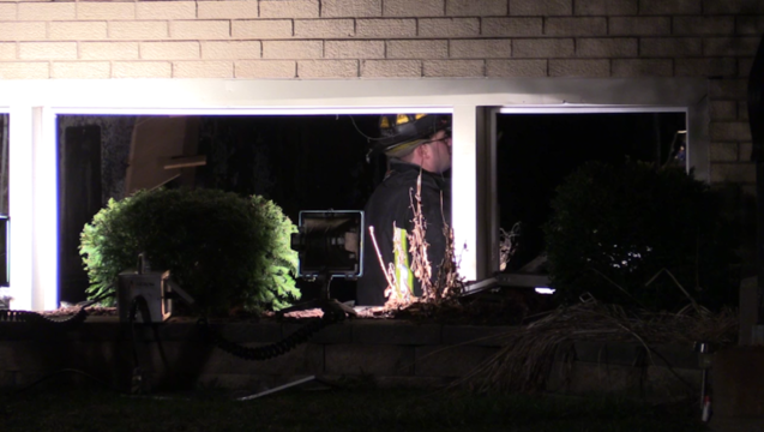 article
BURNHAM (Sun-Times Media Wire) - A 64-year-old man died Friday night after a fire in his home in south suburban Burnham.
Crews were called to the fire about 10:30 a.m. at a house in the 14500 block of South Bensley Avenue, according to Burnham Fire Department Chief Andrew Horberg.
James Bennett, who lived in the home, was taken to Franciscam St. Margaret Health in Hammond, Ind., where he was pronounced dead at 11:25 p.m. Friday, according to a statement from the Lake County, Ind., coroner's office. Investigators said Bennett died of "fire related" injuries he sustained during the blaze.
Burnham firefighters were assisted by crews from Calumet City, Dolton and Riverdale, Horberg said. It took them about an hour to extinguish the fire.
No other injuries were reported in the blaze, and the cause remained under investigation Saturday morning, Horberg said.