Man accused of filling water cup with soda at fast food restaurant tased, charged with robbery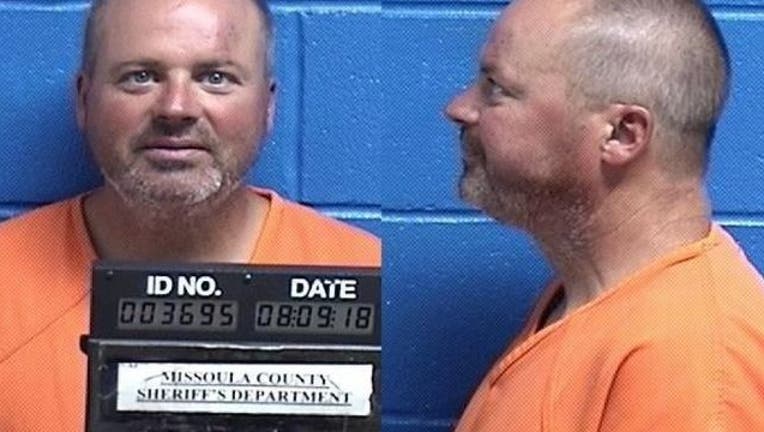 article
FOX NEWS - A Montana man who was accused of filling his water cup with soda at a fast food restaurant has been arrested and charged with multiple misdemeanors and a felony.
Missoula Police Public Information Officer Travis Welsh says police were called to the scene on Thursday around 2:30 pm after Daniel Stine started a fight with a restaurant employee.
The 48-year-old had allegedly tried to fill a water cup with soda at a restaurant and was confronted by an employee who told him he would have to pay for the soft drink, Welsh said to KGVO.
"When confronted by an employee who informed him that he had to pay for the cup of soda he refused and left out one of the entrances," Welsh said, KGVO reported. "The employee followed him, told him that he was not welcome back then he turned and came back towards the employee and tried to kick that person before walking away again."
Stine had fled the restaurant when police arrived, but officers spotted him entering another restaurant nearby and followed him into the restroom where he had gone to hide.
According to police officers, once authorities found Stine in the bathroom the man began to resist arrest and officers shocked him with a stun gun.
"The officers were able to make entry to the bathroom, however, when they did and confronted the man, rather than comply with their instructions he approached them in what appeared to be an aggressive manner," Welsh said. "The officers attempted to take control of him physically and that's when he began to resist and fight with the officers and had to be tased to comply to the officer's instructions."