Man accused of torching police SUV in rioting now charged in federal court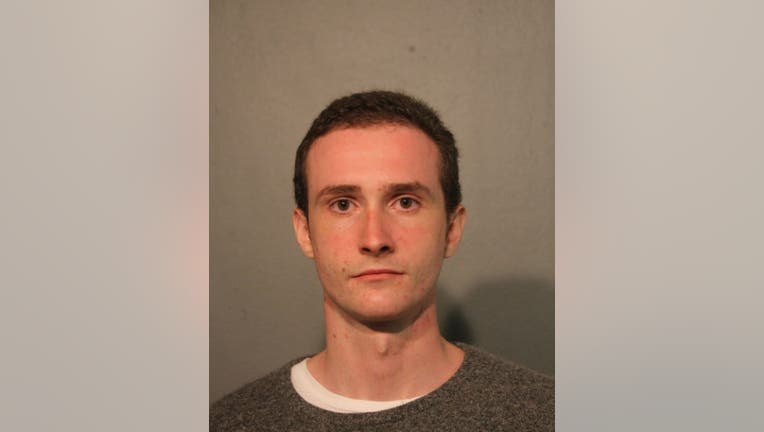 article
CHICAGO - A man previously accused of setting fire to a Chicago police SUV downtown amid the rioting last May has been charged in federal court, the Chicago Sun-Times is reporting.
Jacob Fagundo, 23, of Chicago is accused of obstructing law enforcement amid civil disorder May 30. The one-page charging document filed Tuesday offers no additional detail, the Sun-Times reported.
The charging document is known as an information, which is typically a sign a defendant intends to plead guilty.
Cook County prosecutors last year accused Fagundo of setting the police SUV on fire May 30 on Lower Michigan Avenue, the Sun-Times reported. They said he turned himself in after police released surveillance images from the incident and Fagundo was recognized.