Man and woman pose as home buyers to steal at open houses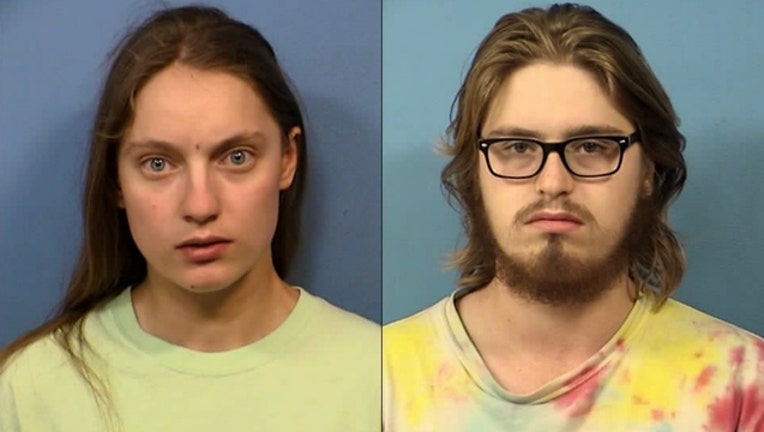 article
SUN-TIMES MEDIA WIRE - A man and woman who posed as interested home buyers at real estate open house events in the western suburbs were actually going to steal items from the homes, according to police.
George Kallas, 19, and Sophie Kallas, 18, were arrested last week and charged with three counts each of residential burglary, according to Glen Ellyn police.
Investigators had been looking into several cases in which the offenders posed as interested buyers, walked through homes, and stole jewelry and other items, police said.
Five such incidents had been reported in Glen Ellyn since July 23, and police said there were "other incidents discovered around the same time period" in the area.
George Kallas was arrested on Aug. 2, and Sophie Kallas turned herself in to police the following day. Both lived in the 900 block of Newton Avenue in Glen Ellyn, but police did not disclose the nature of their relationship.