Man arrested for allegedly threatening to kill players, fans at Steelers-Jaguars playoff game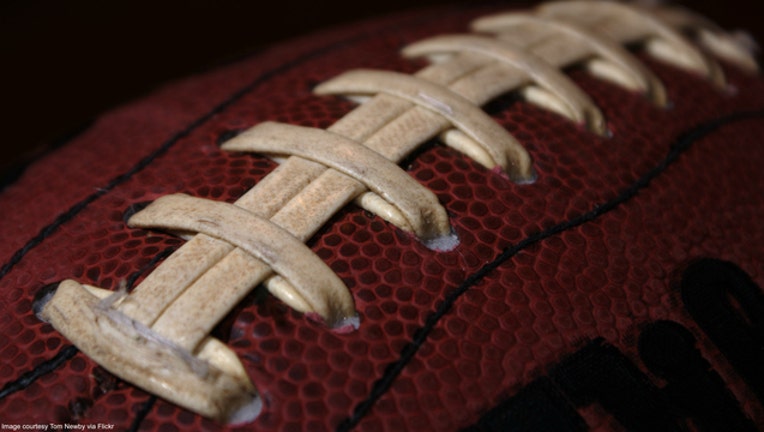 article
PITTSBURGH, Penn. (Fox 32 News) - A Texas man was arrested this weekend for threatening to kill players and fans at the Pittsburgh Steelers-Jacksonville Jaguars playoff game, according to reports.
Yuttana Choochongkol, 40, of San Antonio, was charged with making terrorist threats. Local media reported that he planned a mass shooting attack at Heinz Field in Pittsburgh on Sunday.
KSAT reported that the suspect emailed KDKA-TV: 
"This Sunday's playoff game in Pittsburgh is going to be like no other. Why? Because it's going to be my last day on this pathetic planet. So why not take some innocent lives with me? The Steelers game will be packed, and that's when I plan on killing Steelers football players and fans before taking my own pitiful life."
It is not clear if Choochongkol actually had a plan to go to Pittsburgh. He is being held without bond, according to Bexar County, Texas, records.
Pittsburgh Mayor Bill Peduto tweeted, "Thank you @FBIPittsburgh & @PghPolice on your coordinated efforts. Although much of your work go unnoticed or protected, your continuous service to protect is constantly appreciated."