Man arrested with a pound of pot near school: cops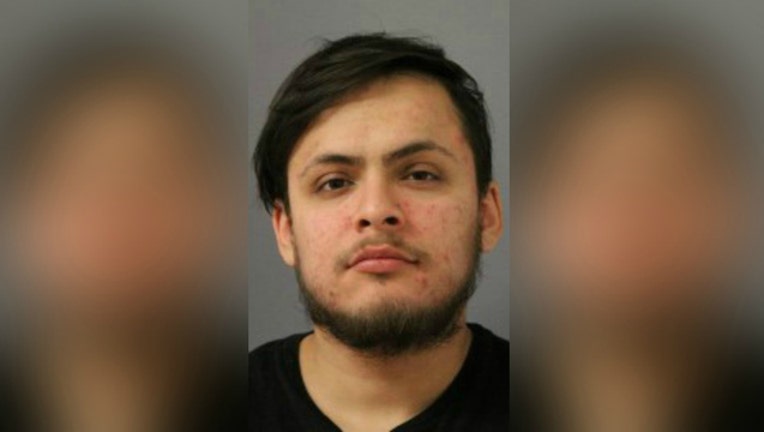 article
RIVERSIDE, Illinois (Sun-Times Media Wire) - A Westchester man is facing charges after police found one pound of marijuana in his vehicle during a traffic stop in west suburban Riverside.
Christopher J. Ruiz, 26, was pulled over at 4:22 p.m. Friday near Forest Avenue and Kimbark Road after a police officer spotted him talking on his cellphone while driving through a school zone on Woodside Road, across from Hauser Central Elementary School, according to Riverside police.
When the officer approached the vehicle he smelled marijuana and asked Ruiz if he had the drug in his possession. Ruiz told the office he did, police said. 
The officer found one pound of marijuana in the vehicle, along with drug paraphernalia in the front seat, in the cup holder and on the floor, police said.
Ruiz was charged with one felony count of manufactured delivery of cannabis and was issued a citation for using his cell phone while driving, police said.
The officer was working the Illinois Department of Transportation holiday traffic grant, which specifically targets distracted, drugged and drunken drivers, policies said.