Man attempted to lure child from Chicago park with money: police
CHICAGO - Chicago police are warning residents of the Rogers Park neighborhood about an attempted child luring incident that took place Monday evening.
According to police, a girl was approached by a man at Pottawattomie Park in the 7300 block of North Rogers Avenue around 6:30 p.m. The man invited the girl to his home in exchange for money, police said.
A citizen who was nearby intervened and assisted the girl into the park's fieldhouse, where they called 911, police said.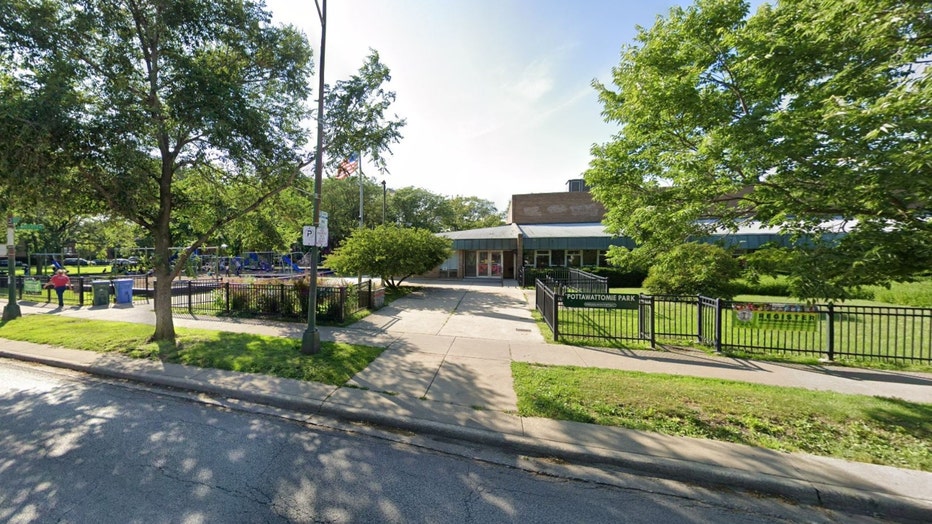 The suspect was described as a Black man between 25 and 30-years-old, standing between 6-feet and 6-feet-2 and weighing around 165 to 175 pounds. The man had a dark complexion and was wearing a Michael Kors raincoat with black jeans and black shoes.
Police said the man had a thick accent and was also missing his upper front teeth.
SUBSCRIBE TO FOX 32 ON YOUTUBE
The Chicago Police Department is urging anyone with information about the incident to contact Area 3 detectives at 312-744-8200. Tips can also be submitted anonymously at TipSoft.com.
The police are advising residents in the neighborhood to be vigilant and report any suspicious activity to authorities. Parents and guardians are also encouraged to talk to their children about the importance of not talking to strangers or approaching strange vehicles.