Man charged after accomplice shot dead during attempted robbery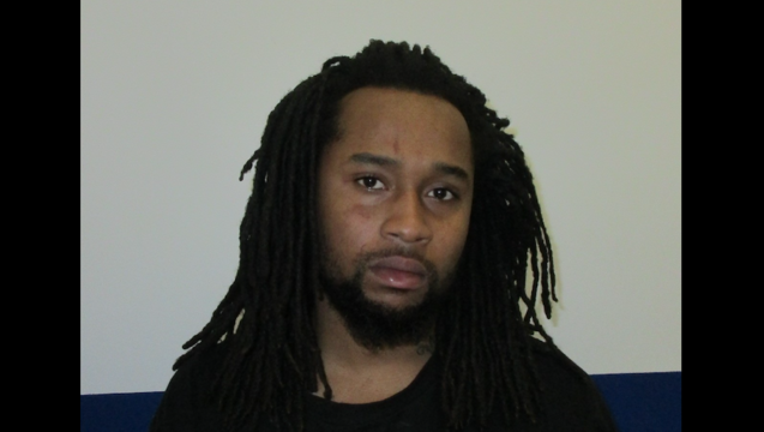 article
LINDENHURST (Sun-Times Media Wire) - A man is facing first-degree murder and robbery charges after his accomplice was fatally shot by a person they tried to rob early Tuesday during a gun deal in north suburban Lindenhurst.
At 2:30 a.m., officers responded to calls of a person shot during the robbery at a home in the 300 block of Teal Road, according to the Lake County Major Crime Task Force. When they arrived, officers found a 34-year-old Chicago who had been shot.
The man, identified as Joseph McHaney, was later pronounced dead, the Lake County coroner's office said. The preliminary results of an autopsy indicated he died of gunshot wounds, but toxicology testing was pending and the investigation into his death was ongoing Wednesday morning.
Investigators learned that McHaney had driven to the home to buy a gun with 23-year-old Michael J. Zachery, authorities said. Shortly after they arrived, the two men tried to rob the person who was planning to sell them the gun, striking the victim repeatedly with a hammer.
The person then shot McHaney, and another person who was inside the home called 911, authorities said.
On Tuesday evening, the Lake County state's attorney's office approved the murder and robbery charges against Zachery, who lives in Evanston, the task force said.
Zachery was being held at the Lake County Jail on a $5 million bail and his next court date was scheduled for Nov. 13, according to Lake County sheriff's office records.