Man charged in Archer Heights crash that killed teen sister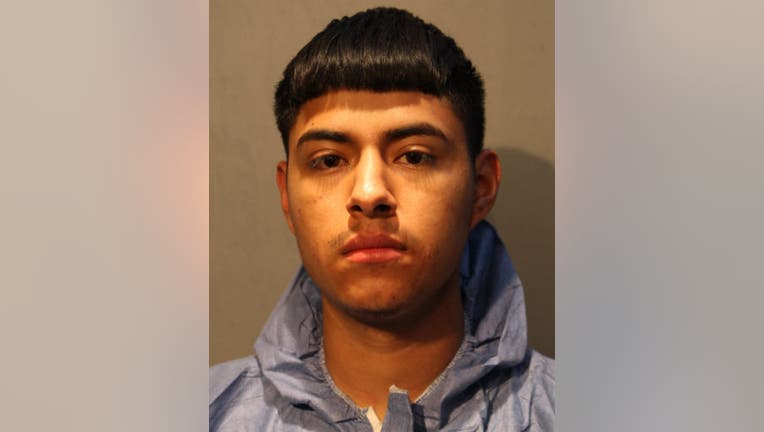 CHICAGO - A 21-year-old man who allegedly ran a red light and caused a crash that killed his teenage sister Sunday in Archer Heights has been charged with reckless homicide.
Javier Bautista was driving a 2004 Infinity G35 sedan with his 16-year-old sister in the passenger seat about 4:20 a.m. in the 4700 block of South Archer Avenue when he blew past a stop light and crashed into a Ford Escape, Chicago police and Cook County prosecutors said.
Cecilia Bautista died of multiple injuries from the crash, according to the Cook County medical examiner's office. An autopsy ruled her death an accident.
Javier Bautista allegedly admitted to drinking earlier at a party and running the red light, prosecutors said, who added that he was drag racing a Ford Escort driven by a friend immediately before the crash.
Test results determining Bautista's blood-alcohol level following the crash were pending, prosecutors said.
He appeared in court Tuesday where a judge ordered him held on $100,000 bail.