Man charged in connection to downtown looting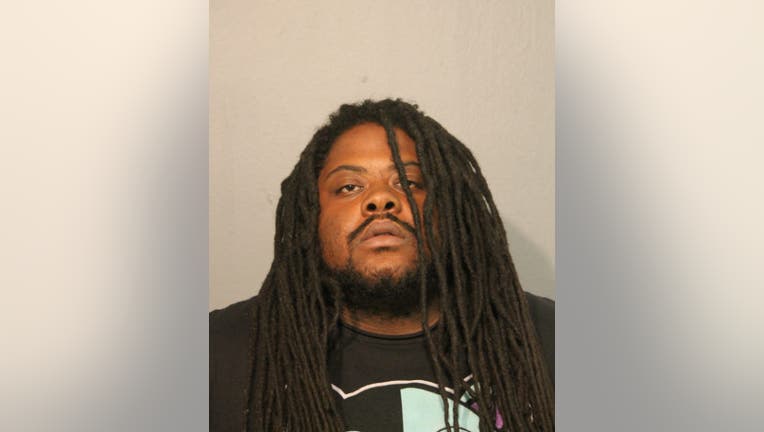 CHICAGO - Police on Wednesday announced a burglary charge against someone in connection to widespread downtown looting in August.
Patrick Porter was arrested Tuesday after being identified as someone who burglarized a business Aug. 10 in the first block of East Walton Street in Gold Coast, according to Chicago police.
Porter, 32, is among hundreds of people suspected of looting downtown shops that morning throughout Chicago, less than a day after rumors spread following a police shooting in Englewood.
Weeks before — in late May — looting broke out in downtown and other parts of the city during protests against George Floyd's killing at the hands of a Minneapolis police officer.
Over the last several weeks, police have shared dozens of photos and videos of suspected looters.
Porter is scheduled to appear for a bail hearing later Wednesday on a felony charge of burglary.