Man charged in death of woman hit by stray bullet while exiting car in Austin
CHICAGO - A Chicago man was charged in the shooting death of a 55-year-old woman in the Austin neighborhood last month. 
Police say Baseer Muhammad, 23, was arrested on Thursday at his home in Grand Crossing after he was positively identified as the man who shot and killed Tracey Allen Showers on Feb. 28.
The shooting occurred around 9:40 p.m. in the 5500 block of Le Moyne Street as Showers was getting out of her car.
Showers, a mother of three and a dedicated church volunteer, was struck in the face by the gunfire just outside her home. 
SUBSCRIBE TO FOX 32 ON YOUTUBE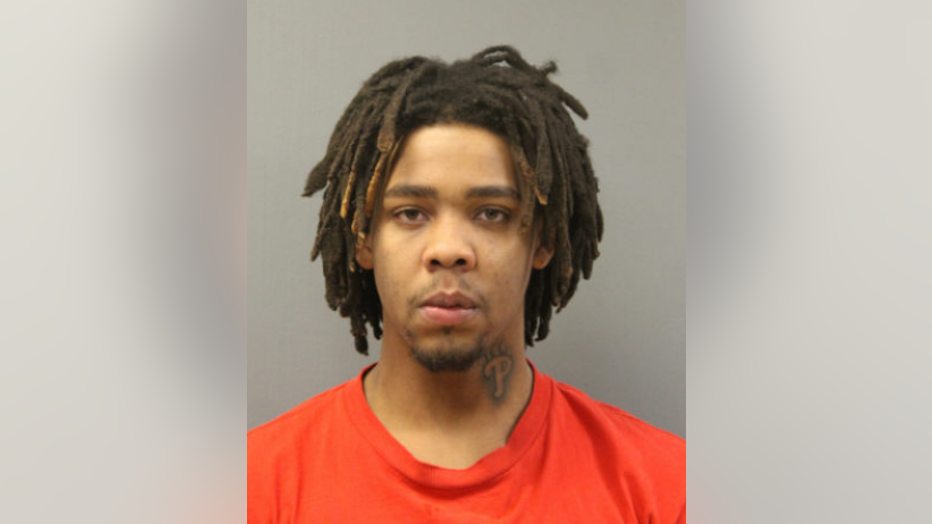 The alderman of the 29th said authorities believed the victim was caught in the crossfire of a shootout. 
A group of West Side religious leaders had offered a $10,000 reward for information leading to the arrest and conviction in her death.
Muhammad was charged with multiple felonies for first-degree murder, aggravated assault, possessing a stolen vehicle and reckless discharge of a firearm. 
He was scheduled to appear in bond court on Saturday.
The Sun-Times Media Wire contributed to this report.