Man charged in Lawndale double murder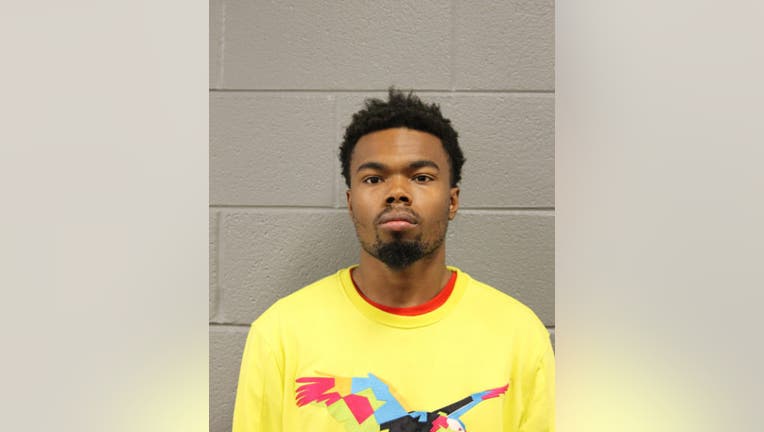 article
CHICAGO - A Cook County judge on Wednesday ordered a 24-year-old man held without bail in connection to a double murder from Sunday in Lawndale.
Ladelle Carpenter, of Austin on the West Side, is charged with two counts of first-degree murder in the 6 a.m. shooting that killed two men, according to Chicago police.
Quincy Ferguson Jr. and Darren Sims, both 28, were in a white Chevrolet Cruze in the 2300 block of South Kolin Avenue when a blue Volkswagen Touareg circled the block and passed them twice, according to the Cook County state's attorney's office.
The Volkswagen then parked close to a nearby alley before Carpenter and another suspect got out, prosecutors said. They ran up to the Chevrolet, opened the door and fired at least 27 shots with two separate .40-caliber handguns.
Ferguson, who lived in North Chicago, and Sims, who lived in Lawndale, were both dead at the scene, according to the Cook County medical examiner's office.
Private surveillance cameras recorded the Volkswagen circling the block and the shooters approaching the Chevrolet, prosecutors said. Investigators found the Volkswagen's license plate was registered to Carpenter and arrested him at his home.
He later identified himself and the Volkswagen in stills from the video, prosecutors said.
Carpenter is due in court again Aug. 24.