Man charged with accidental fatal shooting in East Chicago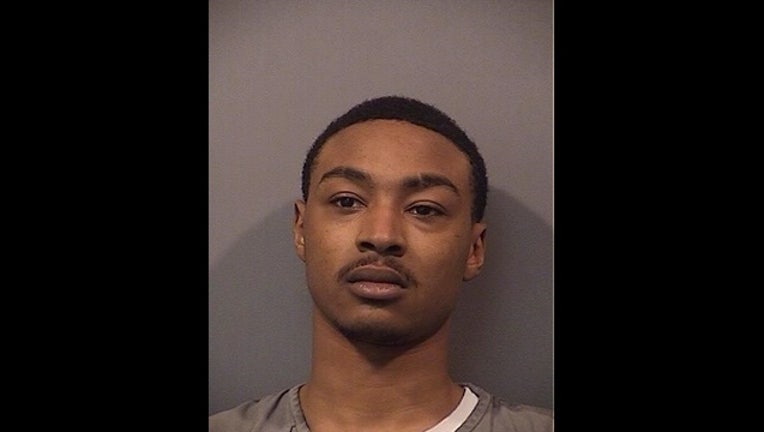 article
EAST CHICAGO, Ind. (STMW) - A 20-year-old man has been charged with accidentally shooting his friend, leading to his death a week later, in northwest Indiana.
Anfernee D. White, 20, was charged with aggravated battery, battery by means of a deadly weapon and battery resulting in serious bodily injury, according to Lake County court documents.
White was with 19-year-old Temetreis Fields and two other friends in the 4900 block of Aster Street in East Chicago about 6 p.m. March 20, "chilling" and "smoking blunts," according to court documents.
Fields took out his gun to show his friends, and White picked the gun up and began playing with it, according to court documents. But the gun went off, and a bullet struck Fields, going through his hand and into his neck.
Fields was taken to Advocate Christ Medical Center in Oak Lawn, where he died a week later, at 11:33 p.m. Sunday, according to the medical examiner's office. He lived in the of the 4800 block of Drummond Street in East Chicago.
An autopsy found Fields died of multiple gunshot wounds and his death was ruled a homicide.
White admitted shooting Fields, but said "it wasn't on purpose," according to court documents. His bond was set at $10,000.
The charges were filed last week, before the death of Fields, and it was not immediately clear if charges will be upgraded.